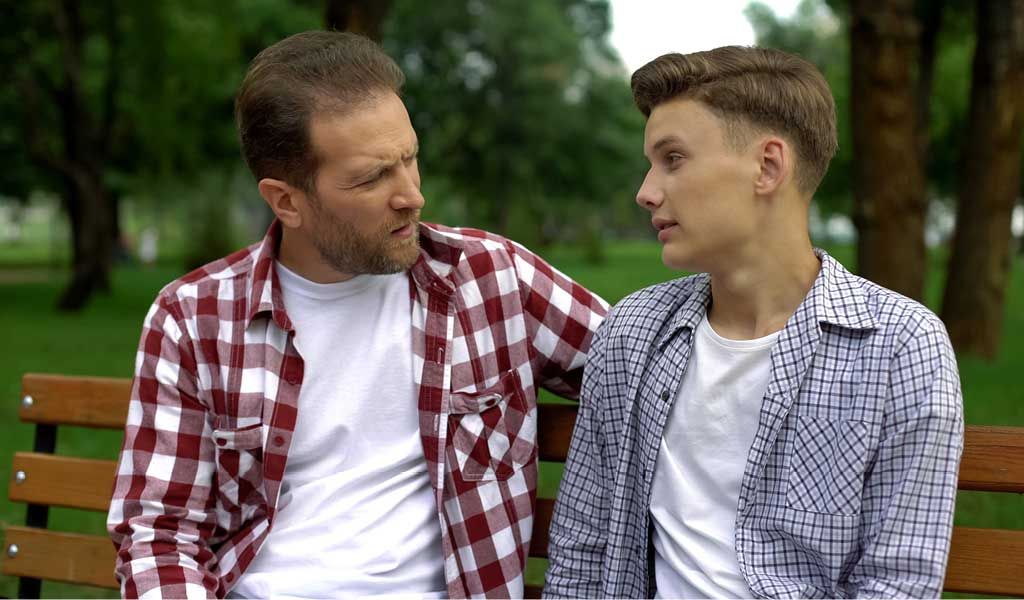 Thirteen year old Nikolai used to hate school. 
We met him this past spring when CEDARS was asked by his school to help provide support to him and his family. 
Nikolai came to CEDARS after school so that we could support him in his studies and help him be successful both in school and in other areas of his life. But when he was being dropped off on his first day at CEDARS, Nikolai didn't want to get out of the car. 
One of our caring staff met him in the parking lot and sat with him in the car. They talked about why he didn't want to come inside. Nikolai revealed that he was bullied at school and was afraid he would be bullied at CEDARS too. Our staff understood Nikolai's concerns and reassured him that we go to great lengths to ensure that CEDARS is a safe, caring place for him and other youth. 
Nikolai agreed to come inside. 
In the course of getting to know Nikolai and supporting him, we learned he had dreams of playing football, but his family lacked the resources to obtain the equipment he needed to play. Thanks to our generous community of supporters, we fitted Nikolai out with cleats, helmet, pads and a football so he could join a summer league. 
Nikolai's excitement was nearly uncontainable! He couldn't stop talking about all the touchdowns and tackles he was going to make. 
Throughout the summer, we continued to support Nikolai and his family. We enjoyed hearing Nikolai's stories about playing football in his summer league. Now that school has started in our community, we still plan to be involved in his life, but in a lesser role, encouraged that Nikolai and his family have made remarkable strides in the past few months.