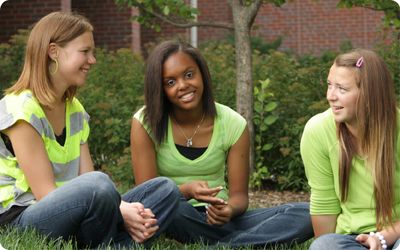 Each year we give surveys to individuals and families impacted by CEDARS. In January we asked foster youth ages 4 and up what they wanted to tell us about their foster families. Here are a few things they said:
1. They are nice and caring people that are trying to help me change.
2. They are awesome and Pete is too!
3. They treat me like their own, but better!
4. It's really chill and I feel safe around them.
5. Our foster family loves me very much and I am grateful to have them in my life!
6. Karen cares about me. She treats me like family!
7. I'm happy being homeschooled by nana and our family rules game night.
8. She's my grandma. I like living with my brother.
9. Please let me live here forever!
10. They are awesome, loving, and caring.
If you are interested in becoming a foster parent email Adrianne or call her at 402-437-8959.