Holiday Gifts 2020
Every child dreams of the gifts they'll open during the holiday season. While CEDARS works to ensure kids spending the holidays with us receive the safety and stability they deserve, we need your help to bring the holiday cheer. 
This year we have created several ways for our business partners to get involved. Here are the ways you can make a child's wish come true this holiday season. Please select more than one if you wish!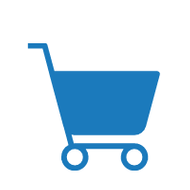 Help Promote Online Shopping for Holiday Gifts 
This option allows community members to make wishes come true from the safety of their own home by "shopping" for holiday gifts in our new online "store".  Promotional materials will be provided to your business for display. Your customers can then go to our online "store" to help fulfill holiday wishes.
The store has closed as of 1/4/21.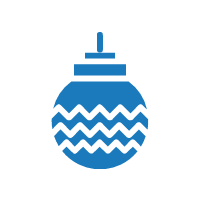 Ornaments on Your Tree 
If community members are frequently visiting your place of business, add CEDARS 2-D ornaments to your holiday tree! Printed on each ornament is a kid's wish for the holidays. Community members and staff can take an ornament, purchase the item and return the gift unwrapped to the tree with the ornament attached. CEDARS will then arrange a time for the gifts to be brought to our Pioneers location for a safe, no-contact drop-off.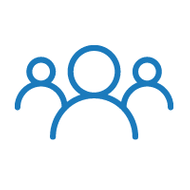 Create an Online Fundraising Team 
Invite your staff to join you in making holiday wishes come true. This is a great option if your team is working remote, but you still want to come together to make the holidays brighter for kids! Staff can create a personal fundraising page and ask friends, family and the general public to join them in support. The page is easy to create, has a secure online donation tool already built-in and CEDARS will provide a detailed tool kit including instructions, sample social media posts, emails, logos, videos and images.  
Help spread holiday cheer and get involved today! Click the button below to complete the form. For questions related to holiday giving, email holidays@cedarskids.org. 
The holidays might look different this year, but the kids still need you. Thank you for helping to make this holiday season brighter for the kids in CEDARS care!