Volunteer at CEDARS and Change Lives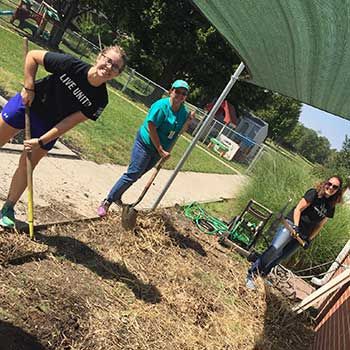 You'll discover a rich sense of fulfillment from sharing your talents at CEDARS. In every branch of our organization, volunteers improve the lives of the vulnerable children and families we serve—and we're grateful. While our needs vary from time to time, we will make every effort to match your skills, abilities and interests to the needs of our organization at our various locations. 
Thank you to the wonderful community volunteers who are making a difference for the kids in many various capacities!
***We are not accepting volunteers at this time