Scoops & Stories Family Night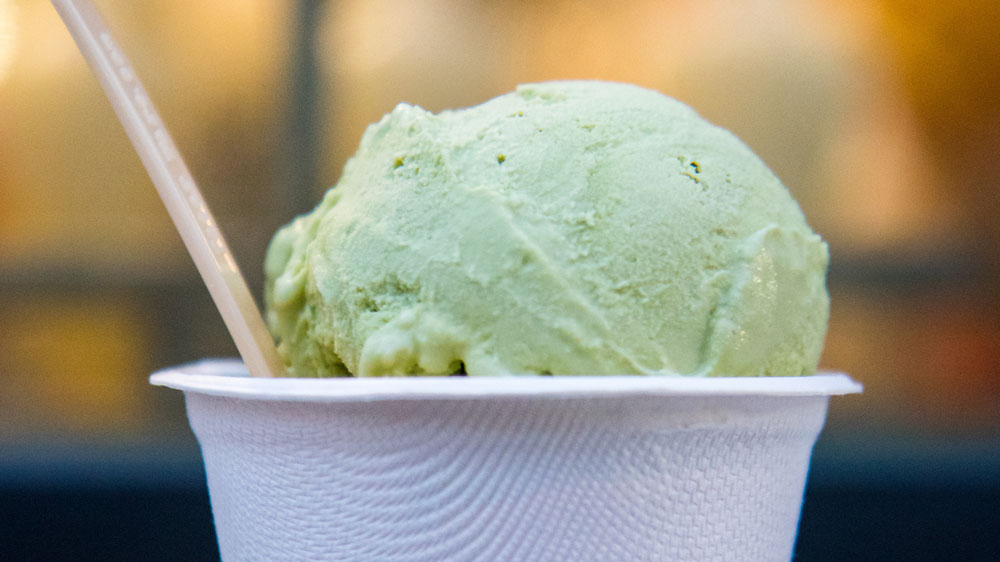 **Family Event on June 25th**
On June 25, from 5-9 p.m. at Ivanna Cone, 10% of sales from all flavors will be donate to CEDARS to further the mission of helping kids in crisis and building strong families in our community. Ivanna Cone is handcrafting a special flavor called "The Giving Tree" in honor of CEDARS work in the community to help kids and families. "The Giving Tree" is green apple flavored ice cream laden with gummy bears and sprinkles.
Additionally, Indigo Bridge Bookstore will be hosting activities for families on June 25, from 6-9 p.m., including readings of Shel Silverstein's "The Giving Tree."
**Want More "Giving Tree" Ice Cream?**
"The Giving Tree" ice cream will be available from Ivanna Cone starting June 7, and will be available until it runs out. A portion of sales from each batch of "The Giving Tree" will be donated to CEDARS thanks to Community Cone.