Safe With You: Safe Sleep for Infants & Abusive Head Trauma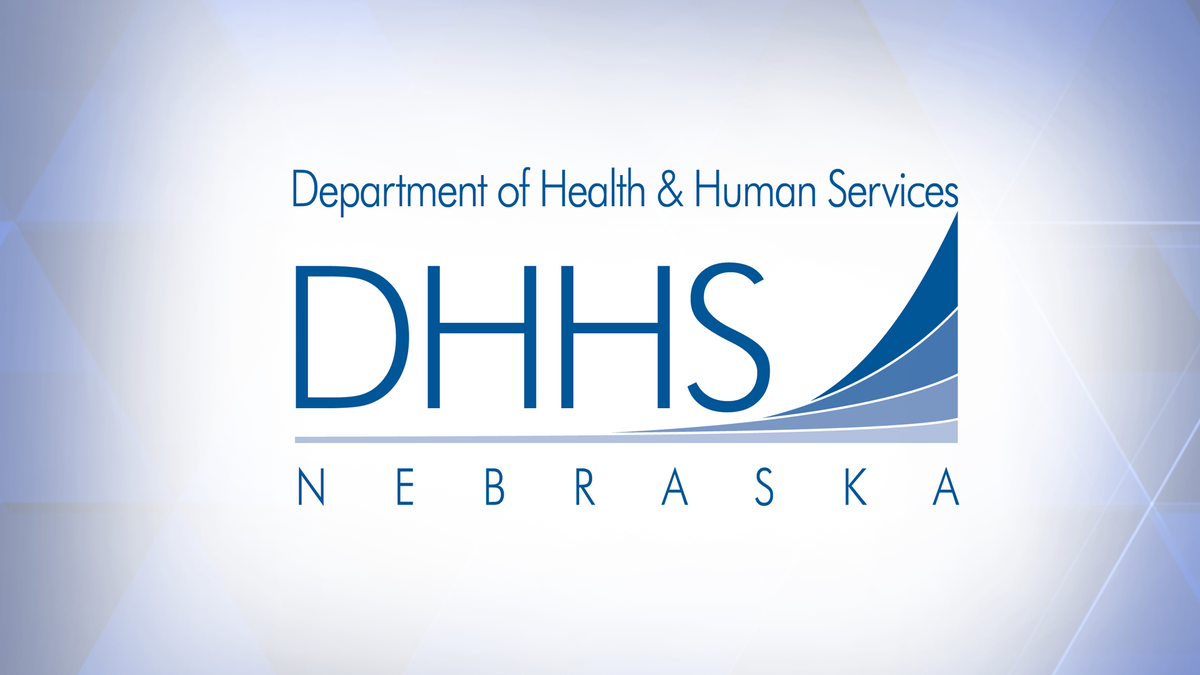 This presentation, created by DHHS, will cover the most up to date safe sleep practices for infants. You will learn how implementing safe sleep practices for infants helps prevent Sudden Unexpected Infant Death. The presentation also covers information on Abusive Head Trauma, and discusses the devastating, lifelong consequences that abusive head trauma has on a child.
This class is open to the community. The cost is $10 for individuals not associated with CEDARS (foster parent, client, etc.). Please be mindful to arrive on time.
Registration is mandatory. The Department of Health & Human Service requires at least 2 participants attend in order for CEDARS to hold this presentation. If there are fewer than 2 participants attending, you will be notified. Raegan Brown (rbrown@cedarskids.org) welcomes any questions you might have.