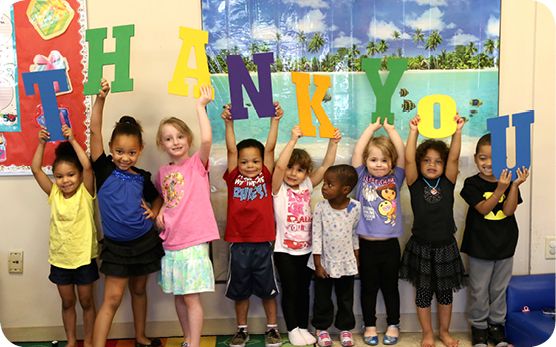 Wow! What an incredibly heartwarming holiday season it has been at CEDARS—thanks to supporters like you who have come through for the children in our care.
This holiday season, CEDARS provided a safe place for close to 300 children and youth each night.
The holidays can be a difficult time for many—especially young children who are living in crisis. We are grateful that we have your support which allows us to offer safe and warm shelter to the vulnerable children who have no other place to go.
Two of those young people were Lizzie and Corbin. Lizzie is twelve and Corbin is thirteen. They came into our care when their mom, Dawn, struggled to find safe housing for her family. Lizzie and Corbin were deeply distressed to be apart from their mom, but we endeavored to make their stay as comfortable as possible.
They seemed to relax when a member of our community brought a live tree for them. Celebrating the holidays had always been central to this family's traditions, but they weren't sure how that could be possible without their mom. Having not just any tree, but a live tree made decorating even more thrilling. The scent of pine filled our Pioneers Center as the youth laughed and discussed where to hang the ornaments they made.
Surprise came when gifts were delivered by generous individuals from the community. Lizzie unwrapped a new pair of shoes, and Corbin unwrapped a warm winter coat. But nothing compared to the moment when their mom returned to take them to their new, safe home.
Now, Lizzie, Corbin and Dawn have hope for their future together as a family.
If you haven't done so yet, check out the video of our Holiday Gifts event on our Facebook page.