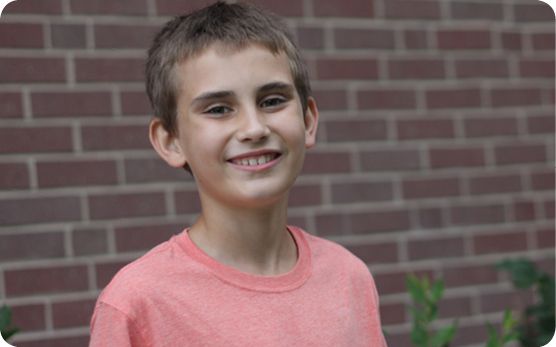 Toby is a twelve-year-old boy who lights up when he talks about Pokémon, the game you can play on your phone.
We came to know Toby when it was discovered that his home was not a safe place for him—and the search for a foster home for him began. We thoughtfully placed Toby into a loving CEDARS foster family, knowing that we would be there to support the family every step of the way, no matter the time of day, no matter what the family needed.
At first, Toby was nervous to be away from the only home he had ever known. To help break the ice, we mentioned to Toby's foster father that Toby likes to play Pokémon. Within minutes, they were playing and laughing together as they found common ground by simply having fun.
It has been just under a year now that Toby has been living with his foster family. Our team has worked passionately helping them navigate the sometimes emotional rollercoaster of getting to know one another and building a trusting relationship. Through these times Toby has found this family to be committed to him. In fact, we are pleased to share that Toby will be adopted by his foster family very soon, and we are so happy for them.