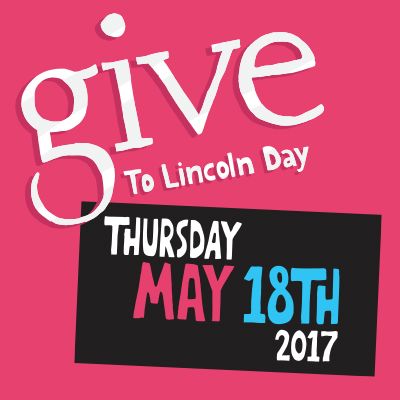 Give To Lincoln Day is your chance to make a real impact for the kids at CEDARS. Every donation you make now through May 18th helps CEDARS even more because we will also receive a proportional share of a $350,000 challenge match fund.
Gifts can be made online right now and will qualify for Give To Lincoln Day and matching funds. Visit givetolincoln.com and search "CEDARS."
Help CEDARS to be here to serve kids in crisis for another seventy years.