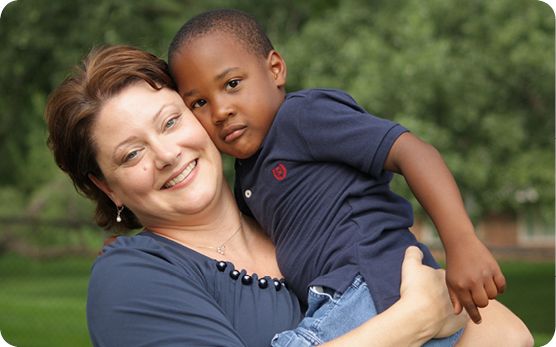 You might have heard about fostering a child and wondered if it was for you. Keep reading to find out why fostering is such an important role and how it can change lives for the better.
1. It has an impact on generations. When a child is able to grow up in a stable and loving home, he or she can observe all the nuances of what it means to be a family, the roles, responsibilities, and values. When he or she is older that will become important when he or she has a family of his or her own.
2. There aren't enough foster parents in our community. Unfortunately, sometimes we have to turn children away because we don't have enough foster families in our area. At CEDARS, we want all children to have a safe place to spend each night.
3. A family is the best environment for a child to learn and grow. When a child is unable to stay safely at home, a foster family can provide the stability to give a child the foundation for a successful future.
4. A child can't have too many people to love them. When you as a caring adult open your heart and home to a child in need, you'll discover the rich rewards of having your heart grow bigger to love one more.
5. CEDARS will walk alongside your family every step of the way. Before a foster child arrives, our team of professionals will equip you with exceptional training. You will have access to on-call support 24/7, monthly support groups and opportunities to meet and interact with other foster families.
Foster parents play a special role in the life of a child. If you would like more information, please contact Adrianne Poppe at 402-890-1410 or apoppe@cedars-kids.org.
Hear from real foster parents about their experience with CEDARS Foster Care [Video]