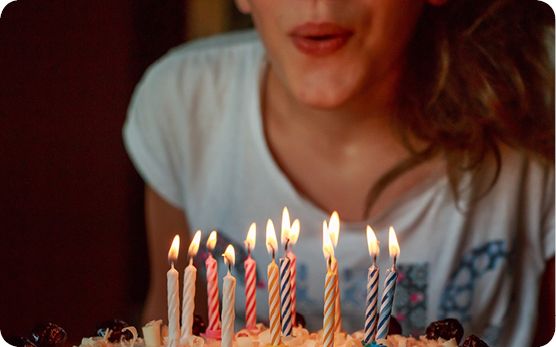 Your special day can do good for children. And that feeling is the best present!
1. A birthday party is the perfect reason to gather your friends and loved ones around you. When you host your party for CEDARS, the act of charity adds a touch of sparkle to your already bright day.
2. It's easy! We provide a Wish List! No need to rack your brain for ideas. Invite your guests to bring items from our regularly updated list or make a monetary donation. Then, at your convenience, arrange a time with Tracy to drop off the donations at our location on Pioneers Blvd. With your permission we will take your picture and post a public thank you!
3. No returning presents. Because you have asked your guests to bring donations for the children at CEDARS from our Wish List there won't be any need to return an ill-fitting but well-intentioned garment, no need to hunt for gift receipts in all the tissue paper. No need to return to the store for a different color, size or model.
4. When we do something for someone else, we feel better about ourselves. As it is often said around the holidays, "it is better to give than to receive." The same holds true for birthdays. That warm glow one feels inside after a selfless act, such as collecting donations for kids in crisis, far outweighs the gratification that might come from opening any presents for ourselves. It makes the cake taste better too!
5. It makes a difference in the lives of children. Every day, over 1,000 children, youth and their families rely on CEDARS services for safety, stability and support to strengthen their family relationships. This important work is not possible without generous community support. We are ever grateful to the caring individuals, businesses and community partners who make the well-being of children a priority.