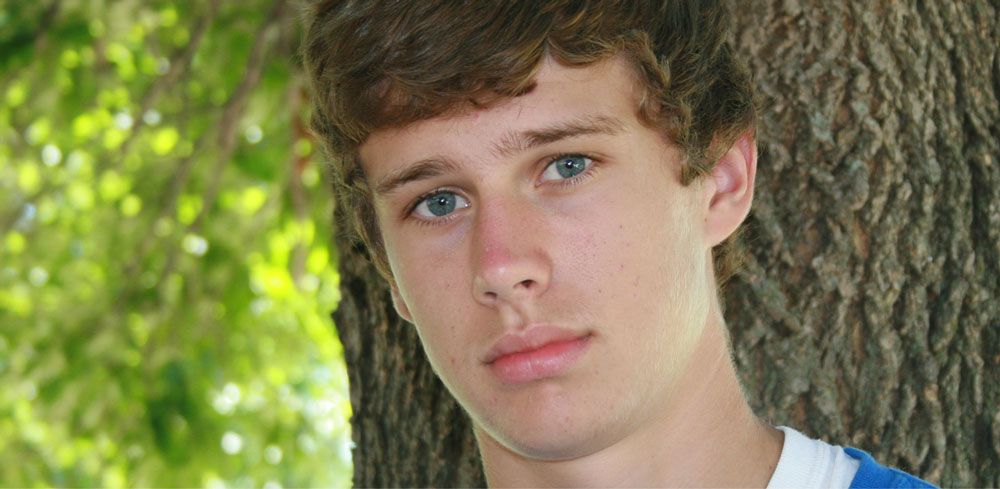 This month we wanted to highlight the plight that young people face on the streets and what we can do together to make change happen for these youth.
Kyle grew up with his mom in a small town in South Dakota. As he got into his teen years, he and his mom started to have a lot of disagreements. Unfortunately, these disagreements turned into heated arguments that soured their once close relationship. One night after an argument, Kyle packed his bags and moved in with a friend. He was only 17.
After living with his friend for a few weeks, Kyle became uncomfortable with illegal activity that was happening in the home and began moving from couch to couch. After moving around for another year and no longer able to go back home, Kyle found himself living far away with friends in Lincoln, Nebraska.
Kyle was feeling a pervasive hopelessness brought on by the constant uncertainty in this life.
When Kyle heard about the CEDARS Youth Opportunity Center, he was eager to find stability and desperately wanted to find a place of his own. Knowing that assisted housing is in short supply for single males in our community, our staff began helping Kyle secure employment. CEDARS helped him apply and pay for a food handler's permit and he quickly gained employment at a local fast food restaurant.
With a new source of income and CEDARS assistance on a security deposit, Kyle was able to find an apartment within his budget. Kyle adapted quickly to living on his own, though he does admit he is grateful for the CEDARS team for helping him to learn a few necessary skills like budgeting and healthy meal preparation.
Kyle has continued to work with our Street Outreach Services to gain access to other resources he needs to be successful while working full time where he plans to pursue joining the management team.