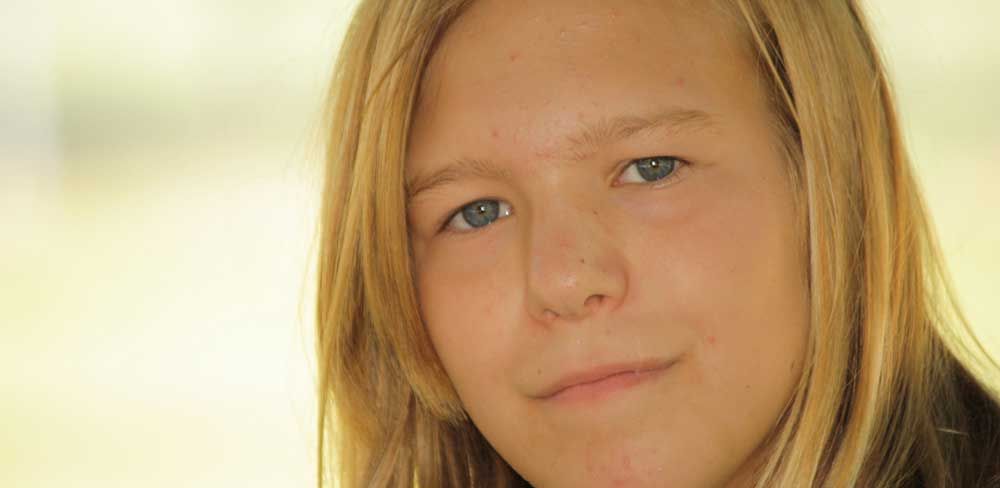 More Than A Safe Place To Sleep
Crystal came to CEDARS when chaos interrupted her home life. She needed a safe place to stay and we were happy to provide that to her in our Pioneers Center emergency shelter, the only emergency shelter in the area for youth on their own.
At Pioneers Center, Crystal had her own bed, meals, and support from the CEDARS team when she became overwhelmed by what she was going through. She also told our staff it was the first time she could remember that she had gotten to school on time for a whole week.
Because she had the stability and encouragement to get up on time, eat breakfast, get ready, and had reliable transportation by the CEDARS team, Crystal was making it to school and found that she was learning more too.
During Crystal's short stay with us, Crystal's mom made some changes at home so that it would be safe for Crystal to come home. One of the changes that Crystal's mom made was to identify supports for herself and to take a parenting class, where she learned that many teens dislike waking up in the morning and are slow to get ready. This had been a situation that caused misunderstanding in their relationship.
Crystal confided in CEDARS staff that she was worried about going home and not being able to stay on track with school. She liked the stability of the routines that allowed her to get to school on time and start to improve in her schoolwork.
We acknowledged Crystal's hesitations but we knew that her mom was committed to providing the very best environment for her daughter. When Crystal's mom picked her up, the pair talked at length and made commitments to each other to strengthen their relationship.
Crystal called in to the staff at Pioneers Center just last week to give us an update. She had become close to the staff and wanted to let us know how she was doing. Mornings at home were no longer tense and chaotic. Crystal and her mom had found a routine that worked for them. Crystal was getting to school on time which made her feel confident and ready to learn. While Crystal's mom felt the pride of being able to provide what her daughter needed to be successful.
We are proud and grateful that we were able to help build up this strong family.