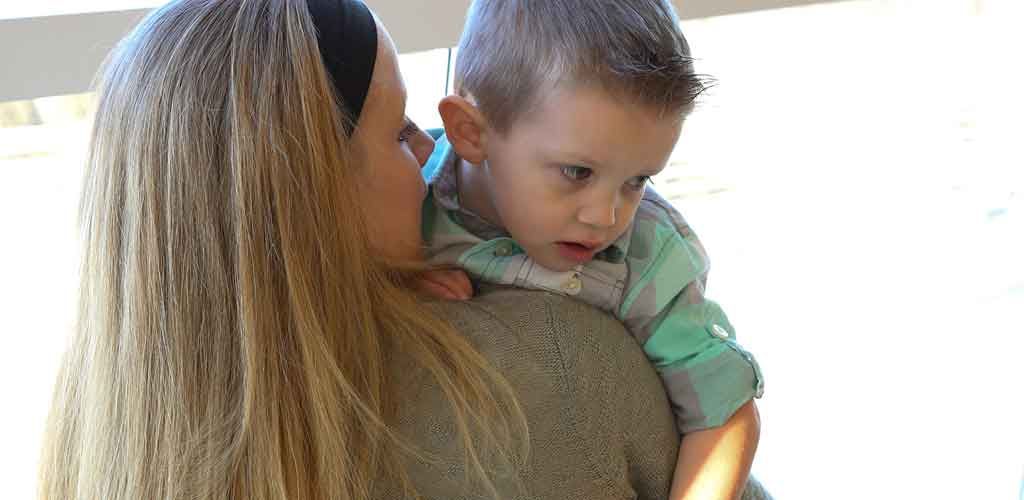 Trisha is a mother of a growing and curious child. Two years ago she and her son started experiencing homelessness when she made the brave decision to take her son and leave an unsafe living situation.
Due to the way she had to leave her former home, Trisha was left without many of the resources she needed to obtain a new apartment, such as the finances for a deposit and the documentation needed for the application process.
The family was able to stay safely together at a local shelter temporarily while they waited on the city-wide list for housing assistance. While she waited, she enrolled at a local college to pursue her nursing degree. She wanted to be able to provide for her son and serve as a role model for him.
When Trisha's situation came to our attention we immediately went to work to get Trisha the proper documentation and resources she needed to get her family into stable, safe housing.
Our staff called a local property manager with whom we have a good relationship and were able to get Trisha and her son into an apartment right away.
Because of our generous and caring community, we also were able to provide the family with furniture and assistance with bus passes, groceries and other necessities.
Our team supported Trisha and her son as they gained the skills needed for independent living. Trisha became confident in preparing nutritious meals for her son, as well as giving him the nurturing and boundaries he needs to grow up healthy. By the time she graduated from her schooling with her nursing degree, she and her son were ready to become fully independent.
We are so proud of Trisha and her son!