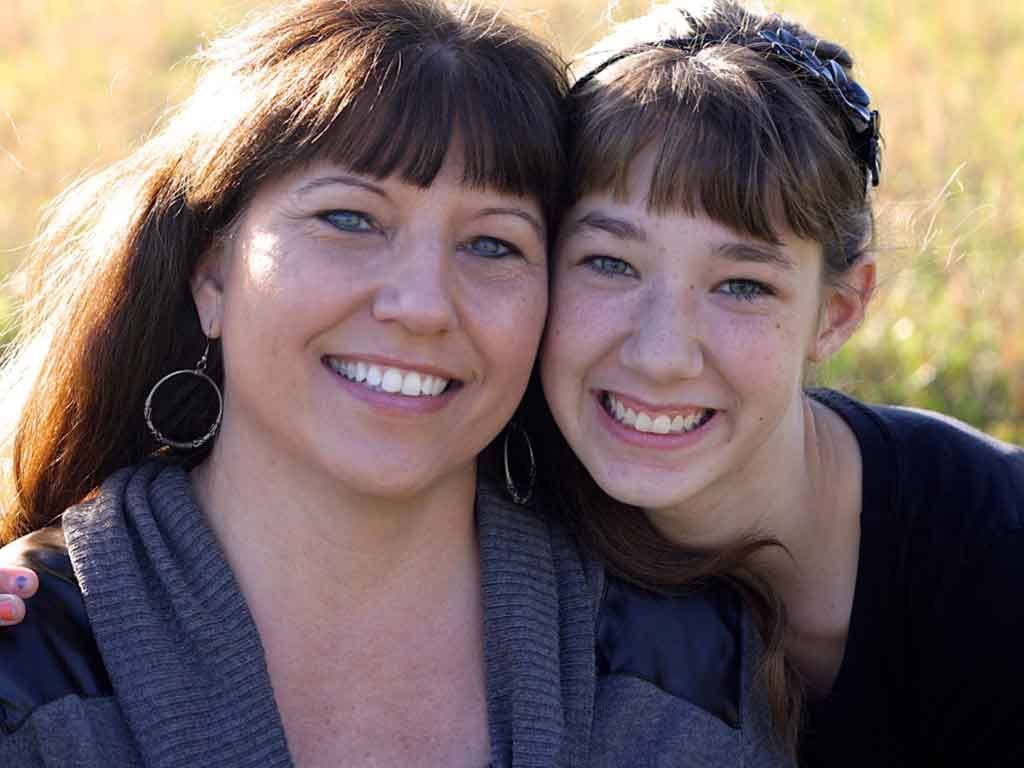 CEDARS is expanding its services for children, youth and families into the Bellevue and Omaha, Nebraska area.
As a long-standing Nebraska-based nonprofit, CEDARS already provides one-on-one advocacy and mentoring to youth in the Bellevue area to help them get back on track before they get deeper involved with law enforcement. With this expansion, additional services, including CEDARS Foster Care and Family Support programs will be in place to serve the community.
Because CEDARS foster parents are equipped with exceptional training, have access to our staff team 24 hours a day, 7 days a week, support groups, and quarterly gatherings for foster families, CEDARS is one of the most trusted foster care teams in the state.
CEDARS passion for helping kids in crisis and building strong families has been fueled by community involvement and support for over 70 years. Since its founding in 1947 by a loving couple who sought to provide a loving home for 22 children in need, the organization has been on a mission to provide safe refuge to children and youth who have no other safe place to spend the night.
Learn how to join the CEDARS team as an employee, an intern, a volunteer or as a foster parent.
For more information about how CEDARS cares for children and their families read Abbi and Sam's story.