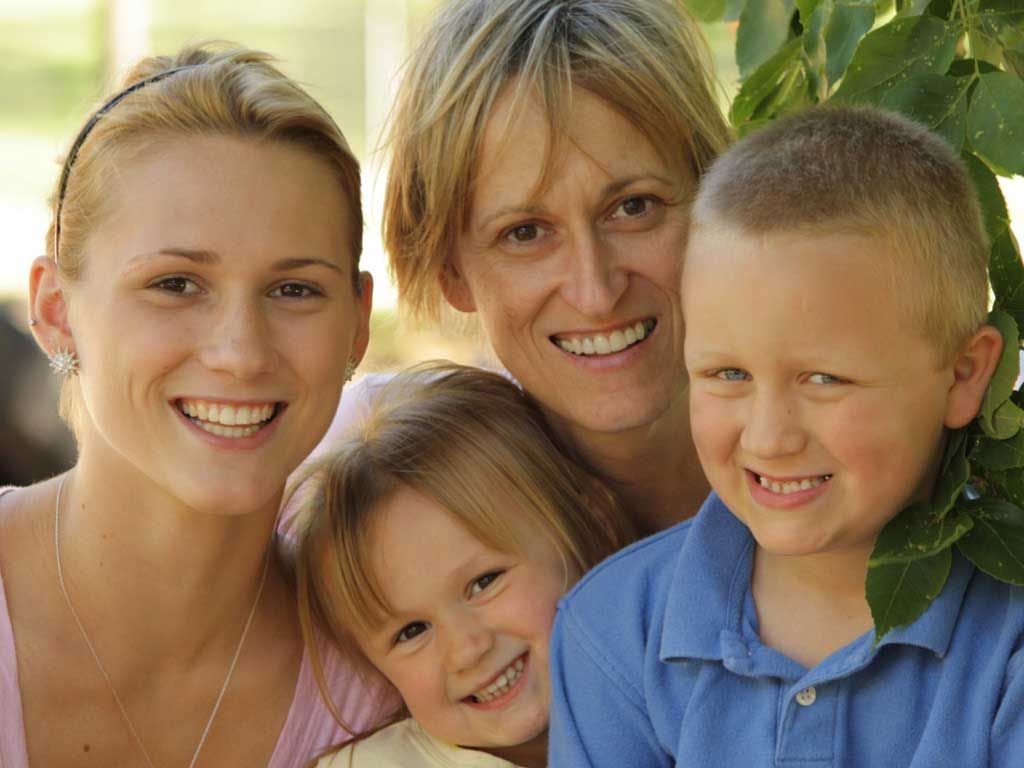 Parental resilience is one of six Protective Factors that have been linked to a lower incidence of child abuse. Children who observe their parents exhibiting parental resilience can learn critical self-regulation and problem-solving skills. This can help to create harmony in the home which in turn helps to build strong families.
What Does Parental Resilience Look Like?
Parents demonstrate resilience by managing stress and functioning well when faced with challenges, adversity, and trauma; having the ability to constructively cope with and bounce back from all types of challenges; and the ability to control their thoughts, emotions, and actions.
That might seem like a long list, but don't be intimidated. All parents have inner strengths or resources that can serve as a foundation for building their resilience. Here are some practical ways that parents can work on building parental resilience in the family:
Project a positive and strengths-based approach.
Don't dwell on the negative. Instead, notice the good things. Point out your own strengths as well as your child's strengths.
Take care of yourself.
Develop a list of self-care strategies so that when a stressful time comes, you know how you are going to unwind and process. Make sure you are taking time each day for self-care.
Develop skills such as planning, goal setting and problem solving.
Planning can help to reduce stress in the home while problem solving skills can help in an unexpected stressful situation. Developing, or honing these skills can greatly increase parental resilience.
Seek help when needed.
This isn't a sign of weakness. You are modeling for your child how to ask for help so that they know how to ask you or another trusted adult for help.
Here are a few questions to think about to be mindful of parental resilience within the family:
• Where do you get your strength?
• What are your dreams for yourself and for your family?
• What is the next positive choice you need to make to turn things around?
• What do you do to take care of yourself when you are stressed?
• How are you able to meet your children's needs when you are dealing with stress?
• How does your spouse/partner/closest friend support you?
If you're looking for more help, support, and guidance, we're here to help with that. CEDARS offers support and resources to families from pregnancy up to children 18 years of age. Through our free and voluntary services, we can help you navigate the joys and struggles of parenting. We want your family to be safe, strong, and successful.
If you have more questions or would like further parenting support, give us a call at 402-436-5437.