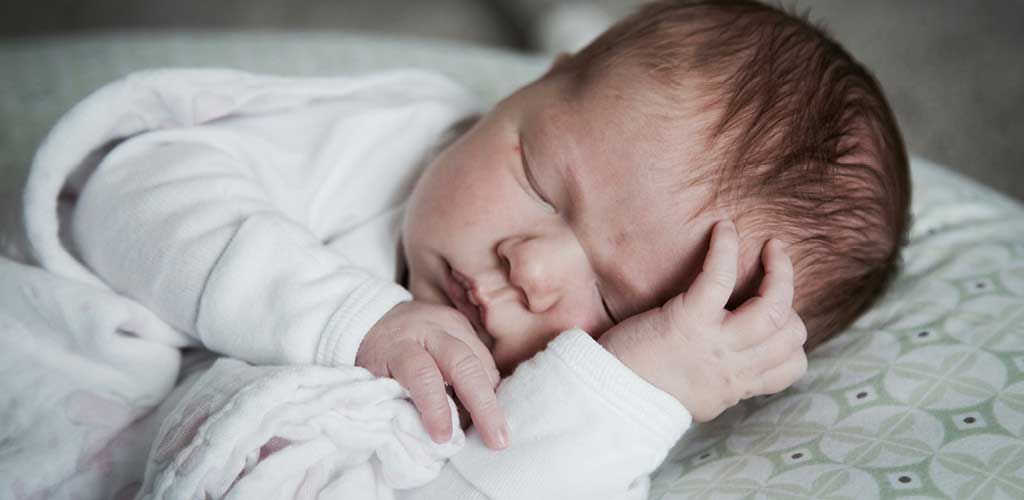 Tessa was determined to be a good mom. She confided in our staff that she had doubts about raising her baby daughter Reba. Tessa's own childhood was chaotic and unstable. She didn't have good role models to show her how to be a good parent.
Now as a sixteen year old, trying to balance school and raising a daughter on her own, she felt like she was struggling.
Because CEDARS has a broad range of services we were able to give Tessa guidance in parenting, teaching her how to take care of baby Reba, the milestones Reba would be reaching and how nurturing and attachment could give Reba the foundation for a successful future.
Having the right parenting tools reduces the risk of abuse and neglect in the home. We are confident Reba will grow up healthy and strong because her mom Tessa is committed to giving her daughter her best and now has the right parenting tools to do so. Reba will have the good role model that Tessa didn't and will be able to pass that on to her own children someday.
This is the multi-generational impact that we can have together when we all work to prevent child abuse and neglect.
Being a parent and going to school is not easy. But having the right tools as a parent greatly improved Tessa's relationship with Reba which reduced stress in the home and increased hope for their future together. This allowed Tessa to focus during the time she set aside for her studies. Tessa is determined to succeed both as a mom and as a student. We believe in her potential.