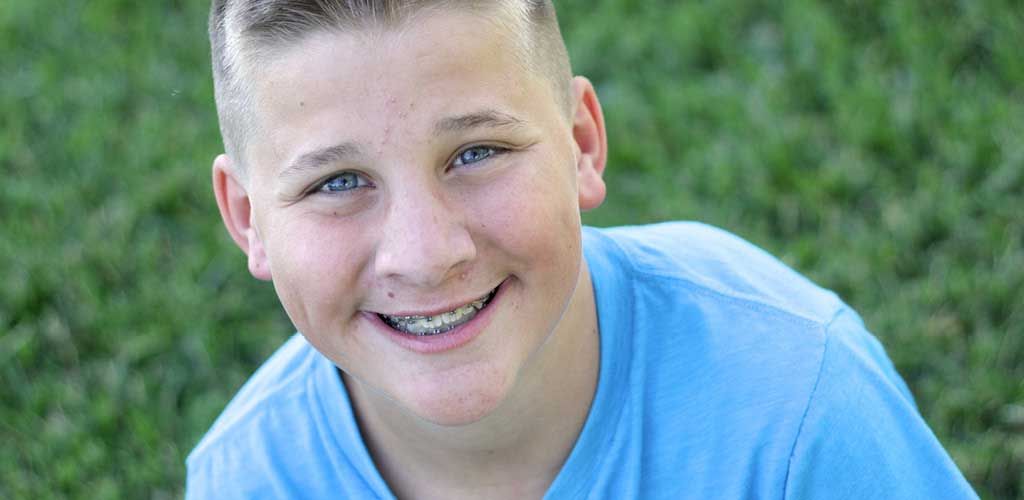 May is National Foster Care Month. We'd like to say a big thank you to all of our foster homes (120 of them!) for being an integral part of our team in helping to care for children and youth in loving home environments. One of those youth who has found success through the everyday routines of a nurturing home is Eric.
Eric had a difficult childhood. Instability in his living situation put him at a disadvantage for learning and growing. When abuse crept into his young life, Eric started running away. This fight or flight response is a common coping mechanism many children who experience trauma develop.
When the abuse was discovered, Eric came to CEDARS. We immediately identified a loving foster family for him.
Starting in a new home with a foster family is a big change for a young person. Although Eric's foster family did everything to ease his transition and CEDARS staff were available 24/7 for support, Eric still had symptoms related to the trauma he had experienced.
Eric ran away from his foster home. But his foster family understood that it wasn't about them. They knew running away was related to the history of trauma he'd experienced . Eric was found safely and brought back to his foster home. With support from CEDARS staff, Eric began to relax into the routines in the home. In this nurturing environment, his overall ability to grow and learn improved as well.
Recently, Eric told CEDARS staff that he feels the happiest he has ever been because he feels like he has family.