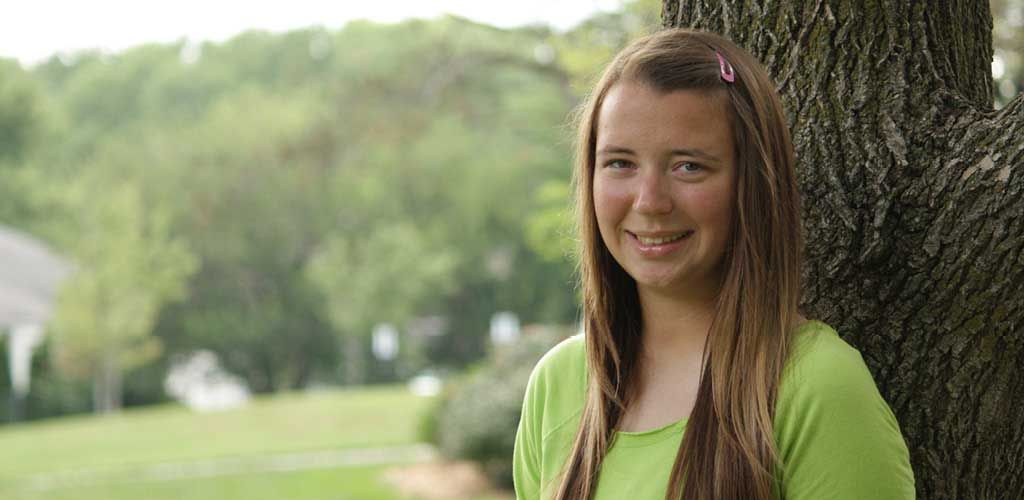 When we met Julia, she was in a situation that put her at a high risk for experiencing abuse in many forms. We immediately welcomed her into our care and ensured her safety.
Because we have such generous supporters, when a young person comes to us from a crisis situation, we are able to provide them with basic necessities and support. Julia had come to CEDARS with nothing, so our staff took her to the supply closet to pick out pajamas, underwear and socks. Julia was shocked and excited that someone would offer her these items.
We reassured Julia that we cared for her well-being. And not only did our dedicated staff care, but our community of supporters also cared.
Before going to bed that night, Julia asked CEDARS staff multiple times when she would need to return the clothing. We told her each time she asked that they were hers to keep. Each time she believed it, but only for a while. We suspected that the trauma she had experienced was keeping her from being convinced it could be a gift.
The next day, Julia confided in a CEDARS staff member that she had originally planned to run away as soon as she got to CEDARS. She had a hard time trusting adults due to her past experiences. She had previously run away from other agencies that had offered help.
The staff member asked her what had changed her mind about running away. Julia answered that she felt safe at CEDARS as well as appreciated and cared for.
It wasn't long before we were able to find Julia a more permanent living arrangement. We were sad to see her leave our shelter, but confident that she would find success as we continued to walk alongside of her on her journey to adulthood.