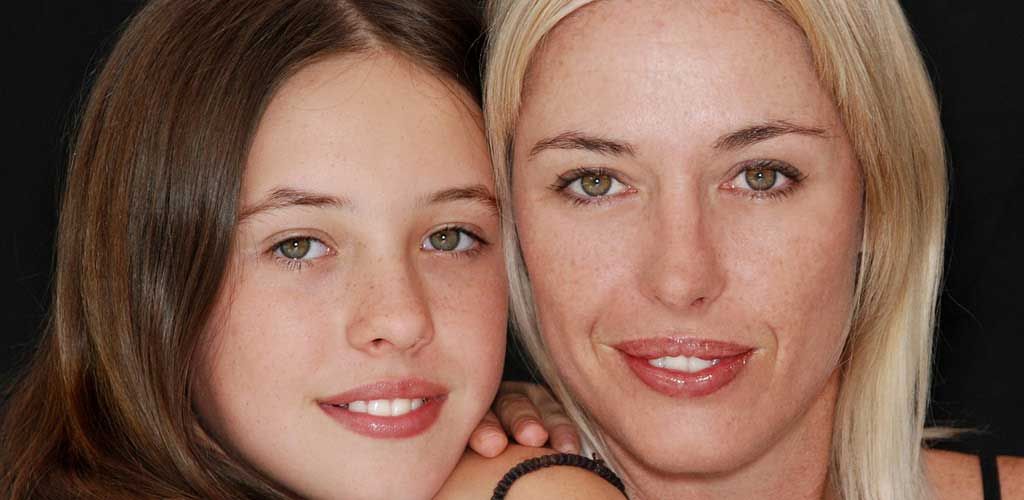 Serena and her mom Rhonda used to be close, but Rhonda's substance use over the last few years began to have a significant impact on their relationship. Recently, Rhonda has prioritized making life better for her family. She enrolled in college to finish her degree which will help her get a better job to provide for her family. But the damage to her relationship with Serena has not been easy to repair.
When we learned of Rhonda and Serena we knew we wanted to help. CEDARS has a long history of building strong families. We know that with the right resources, support and education, families experiencing turbulence can find their strengths and succeed together.
Our team wrapped Rhonda and Serena in support, helping them to identify their strengths and begin to rebuild their connection.
While we were getting to know the family, Serena was diagnosed with autism, which surprised Rhonda. She was confused about what the diagnosis meant and didn't fully understand how to support her daughter with this new information.
Our team helped Rhonda understand the diagnosis as well as how their family history has affected Serena's developing brain. Using this knowledge Rhonda and our team developed strategies to communicate more effectively with Serena. In their case, the family started using more nonverbal ways to communicate their emotions and needs. This helped to strengthen their mother-daughter bond.
Throughout our time together, we saw Rhonda and Serena discover their individual strengths as well as their strengths as a family. We saw the joy and confidence each of them shared when they were able to communicate effectively together. And we saw them lift one another up through challenges many families face.
This is what it means to build strong families.