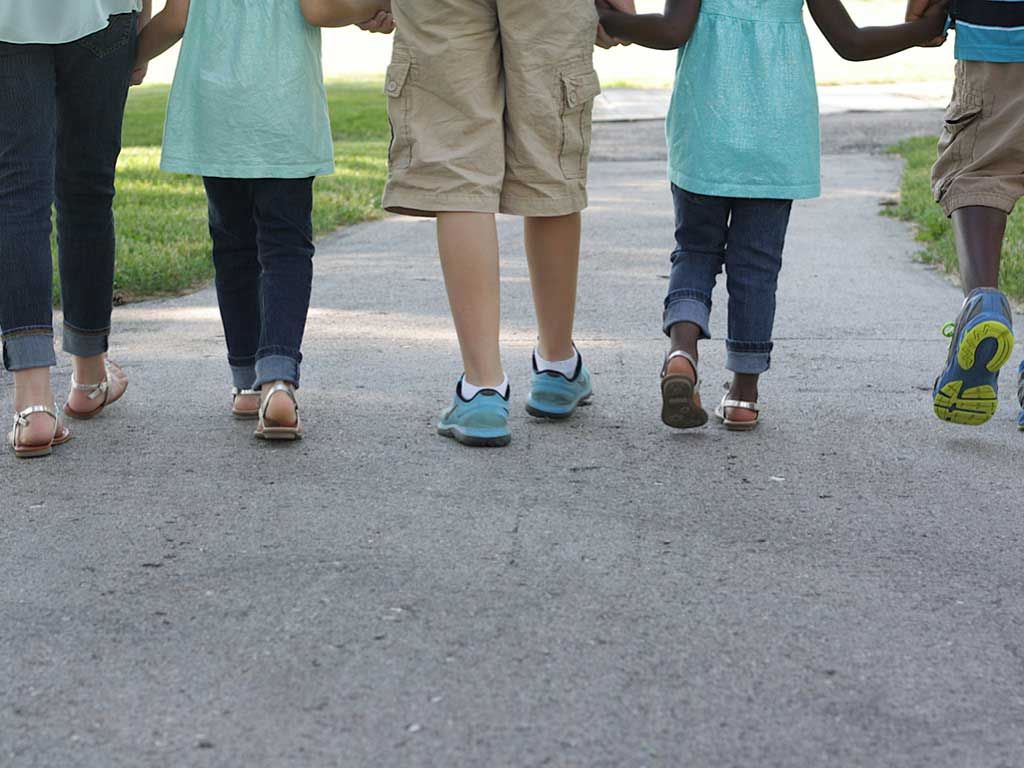 During the summer months, when school isn't in session, the CEDARS team prepares daily fieldtrips and activities to keep young minds active and engaged.
Thanks to employees from our local SCHEELS, a national sporting goods store, the kids had something extra to look forward to. Each week, caring volunteers have been taking time out of their busy work days to spend time with the children and enjoy outdoor activities with them.
In the middle of building a new, larger store in our local community, employees took the time to volunteer for the kids in CEDARS care.
Having positive role models is crucial for the healthy development of children and youth. Thanks to our caring community partners, the children and youth that CEDARS serves are forming the necessary positive relationships they need to create bright futures.