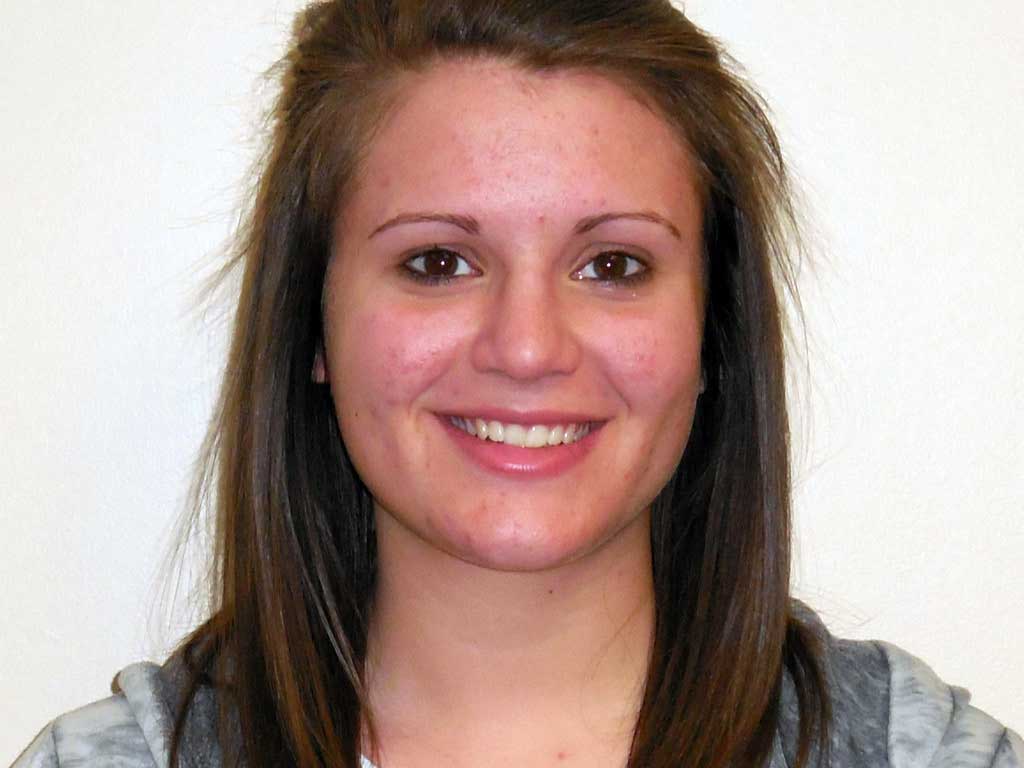 CEDARS: Hi, Anna! What was it like when you were a kid?
Anna: One of my favorite childhood memories was going with my biological mother to watch the high school state championship basketball games at the Bob Devaney Center.
CEDARS: How long have you worked at CEDARS?
Anna: Going on five years. I started as an intern in the day reporting program. Currently, I am an electronic monitor tracker. I help teens stay on track with their goals.
CEDARS: How do your values play a role in your work?
Anna: Reliability is one of my biggest values and plays a big part in any line of work. Knowing that you have people there for you when you need them and you are there for them when they need you is very important to me. I get to work with some stupendous people. My co-workers are some of my biggest cheerleaders and support system.
CEDARS: Tell us about a fun time in the office.
Anna: We normally have a white elephant Christmas party every year.
CEDARS: What do you like to do when you're not at work?
Anna: I love to read and listen to my old records. Recently I have started to try baking.
CEDARS: Is there one particular client that you feel was significantly impacted at CEDARS?
Anna: I had one client who struggled to keep her grades up, follow rules at home, and stay away from negative peers. She buckled down to focus on bettering her life and is currently enrolled full time at a community college and is rebuilding a healthy relationship with her parents.
CEDARS: What makes you passionate about this work?
Anna: I originally came to work for CEDARS because I was a client several years ago. The staff during my stay had a lasting impact on me and I wanted to come work with kids like myself and have that same impact.