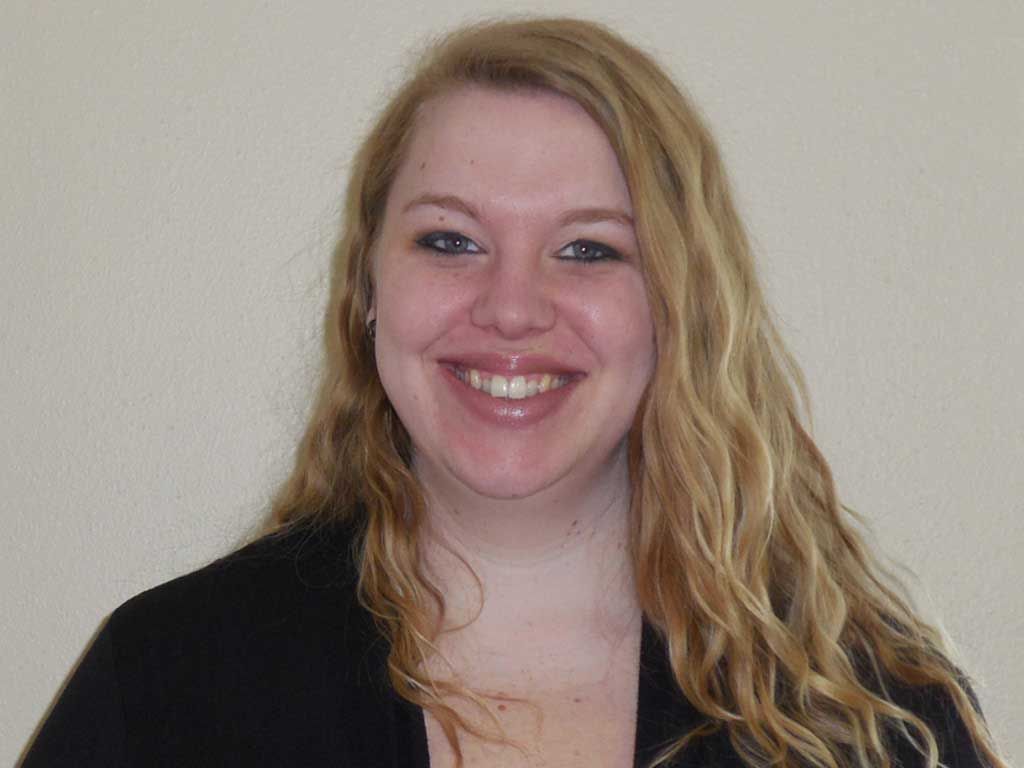 Ashley is on the Street Outreach Team at CEDARS. When youth drop in at the CEDARS Youth Opportunity Center, she helps meet their needs, including helping them find access to safe housing.
CEDARS: Hi Ashley. What was it like when you were a kid?
Ashley: I think my favorite childhood memory is spending time together as a family. Now that everyone has grown up we are busy and it's hard to be able to connect like we did when we were kids.
CEDARS: Describe your typical day at CEDARS?
Ashley: I work a combined position of Street Outreach and Bridges Transitional Living so a typical day for me is pretty unpredictable. I am responsible for assisting youth with daily living skills and getting themselves acclimated to life on their own. The Street Outreach portion of my job consists of helping youth connect to the resources that will be the most help to them, and assisting with filling out housing assistance forms.
CEDARS: What keeps you coming to work each day?
Ashley: I would say that I come to work on a daily basis to play a part in the day-to-day activity of the youth that I work with. I have had the pleasure of working closely with a youth who is facing large obstacles. But I've seen her perseverance as she's slowly been able to make huge changes to better her life, including enrolling in school and keeping a job.
CEDARS: How do your values play a role in your work?
Ashley: I believe that my values play a huge role in the way I work. I value a strong work ethic and being able to apply yourself. I think these things play a part in the daily visits I have with my youth. I try to make sure that I am modeling these things to my youth.
CEDARS: What is your favorite part about your job?
Ashley: My favorite part about this job is that it's not mundane. Every day presents its own challenges and learning opportunities, no day is the same. I think the staff down at the Youth Opportunity Center find a way each day to incorporate some fun into the schedule.
CEDARS: What do you like to do when you're not at work?
Ashley: I enjoy reading and doing anything crafty.
CEDARS: What would you say to someone considering a career similar to yours?
Ashley: I would strongly encourage the individual to have a plan set up in regards to self-care. You cannot be what your clients need if you are not taking care of yourself.
CEDARS: What is the most important thing readers should know about the CEDARS Youth Opportunity Center?
Ashley: I would really like to impress upon people that homeless individuals are not bad people. This life is hard and the world is unforgiving, sometimes people just need a second chance.