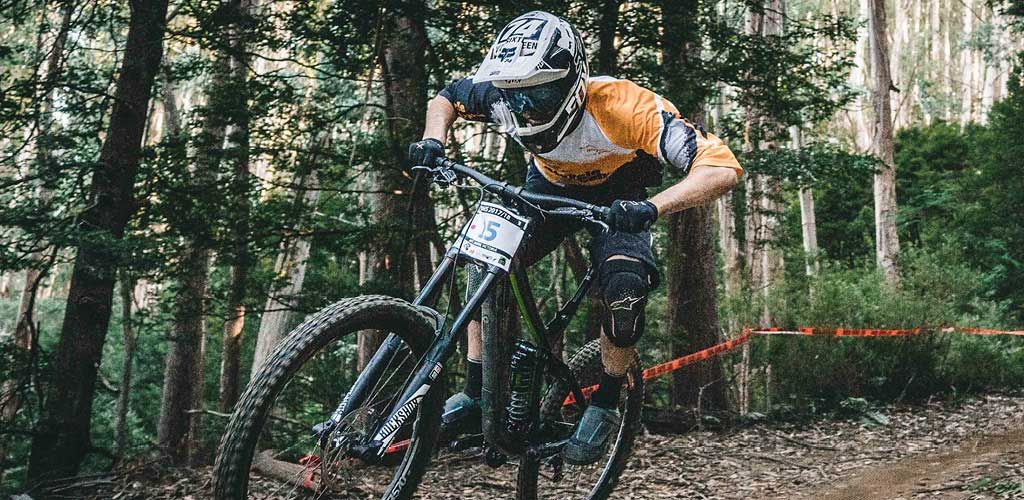 The holidays are a magical season here at CEDARS. Our community shows itself to be kind, caring and generous.
Ethan's story began during last year's holiday season, but the generosity of this community is what enabled his success months later. We wanted to make sure you heard about it.
Last December, 17-year-old Ethan came to CEDARS because of instability at home. While his mom worked hard to improve their living situation so that Ethan could return home, Ethan stayed safely in our care.
Since his mom put all of her resources into making home safe for Ethan, she had nothing remaining for holiday presents.
As our staff got to know Ethan they discovered his love for dirt bikes. He enjoyed talking about how to care for one and how fast he would go if he had one. Our team knew that a having a dirt bike would be excellent for Ethan.
Because dirt bikes are slightly more customized than most wishes of the kids in our care over the holidays, we knew getting Ethan a bike wouldn't be easy, but our generous community stepped up. Thanks to their financial generosity, we were able to obtain a dirt bike and let his mom wrap it up for him.
Even though the temperature was chilly, Ethan took his new bike out right away!
Ethan continued using his bike after he went home. He rode it to school and on errands around town. His love for riding led to a job with a local bicycle shop, which in turn led to competitive dirt bike racing.
In the spring Ethan was notified that he had received a scholarship to a local college for his dirt bike racing. Without this scholarship Ethan wouldn't have been able to afford to go to college.
It's all thanks to our caring community who provided Ethan with a bike during the holidays.
Want to change a life? You can donate now, or see other giving options.