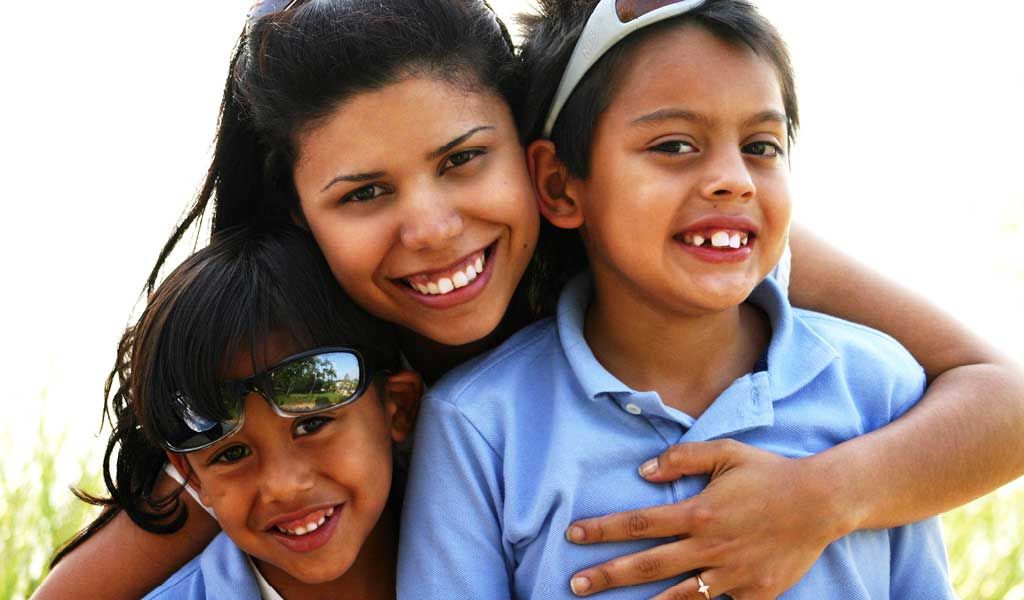 Marisa is determined to see her children succeed.
When she moved into the community not long ago, Marisa enrolled her oldest child in second grade and began looking for care for her younger son. Marisa knew he would benefit from high quality preschool, and chose CEDARS because she had heard about CEDARS' reputation for supporting families in our community.
Not long after we met the family, we discovered that Marisa and her children were near to facing homelessness. She had no family support to rely on and what she earned at her job barely made ends meet.
With many community partners working together, a plan for housing came together. Marisa and her children moved into an apartment. Thanks to the generosity of our friends, we were able to provide the family with some essentials for their new home: furniture, kitchenware, bedding, and clothing. Marisa was beyond grateful for this support. She told us she felt safe for the first time in a long time.
But our support of the family didn't stop there.
As we got to know Marisa and her family at CEDARS we discovered that the children were having a tough time adjusting to the move. Their stress, fears, and anxiousness were being expressed as having trouble in school. Marisa didn't know how to help her kids.
Our team came alongside Marisa and gave her the tools she needed to support her children. She learned to identify the typical stages of development in her children and reinforce coping skills.
The children began excelling in their classrooms. As a sign of their nurturing environment at home, their behaviors improved and they looked forward to playing with their friends each day.
Not only is it our honor to be able to offer quality early childhood education to families like Marisa's, but thanks to support from our community, we can also offer families this additional family support they might otherwise not have access to that allows the entire family to flourish.