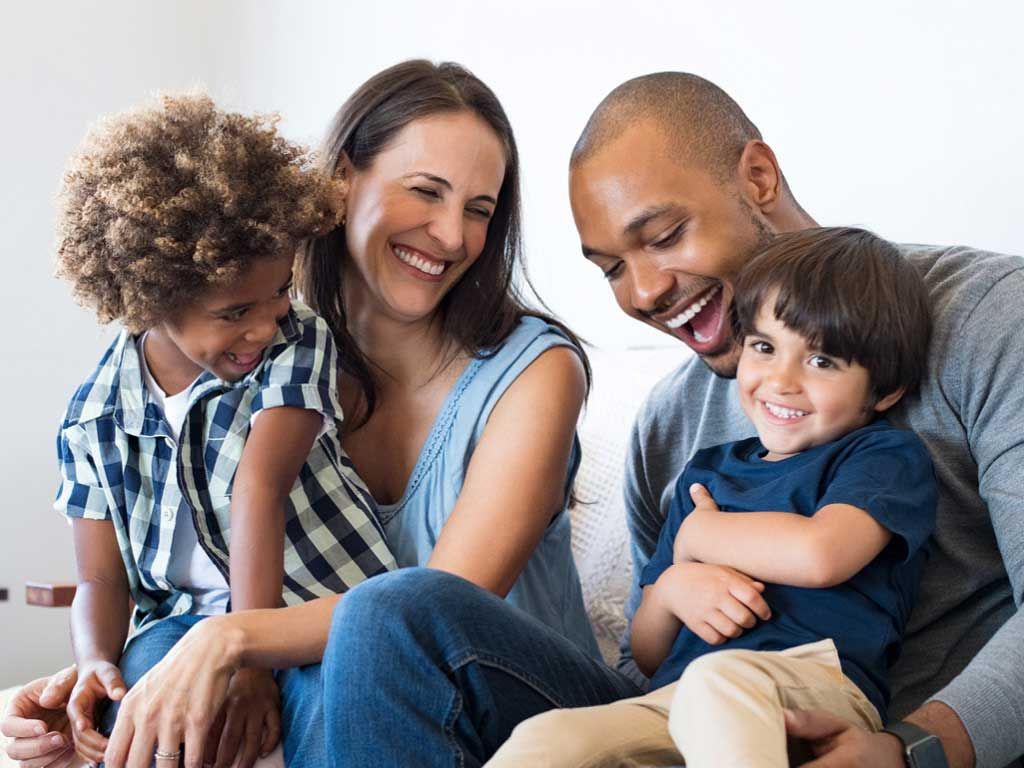 A strong family is a safe and healthy environment for a child to grow. The work of strengthening families is the work of preventing child neglect and abuse. When we as community members take steps to ensure our neighborhoods are full of vibrant, strong families, we are creating a community that is safe for children.
Here are four simple things we as community members can do to help build strong families in our community.
Get to know your neighbors. By building those healthy and positive relationships, you let them know that support is available if they feel overwhelmed. In return, that support will be available if you need help.
Be knowledgeable of the available resources in the community that you can suggest to an under-resourced parent.
Offer to babysit or run errands for a friend or family member without access to childcare.
Volunteer at schools, faith-based organizations, community events and hospitals that support children and families.