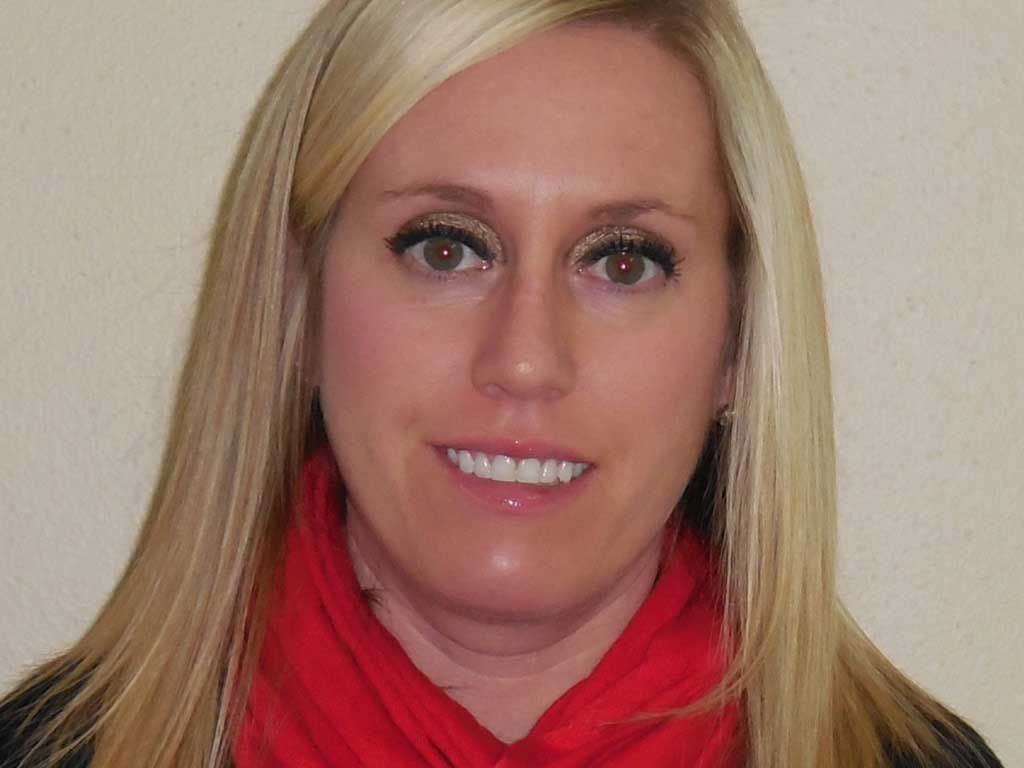 As the Program Director for our Family Support Services, Ashley helps her team provide resources, support and education to build strong families.
CEDARS: What did you enjoy doing with your family as a kid?
Ashley: Going to the cabin with my family in Fremont, NE.
CEDARS: Tell us about your current role at CEDARS
Ashley: I am currently the Program Director of Family Support Services. I've been with CEDARS for one year now. My Family Support team walks alongside families, observing parent and child interactions and providing parenting tools and support to help the family grow stronger. No day is ever the same! I communicate with family case workers, and coordinate families as well as provide support to the staff on my team.
CEDARS: What keeps you coming to work each day?
Ashley: What keeps me coming in each day are the staff on my team, my supervisor as well as the youth and families we work with. Supporting families is rewarding and empowering, and has taught me the value of patience as well.
CEDARS: How do your values play a role in how you support families?
Ashley: I'm able to live out my values every day, whether I am supervising my team, or working directly with families in the community. I love being in a team environment where everyone is compassionate with helping youth and families.
CEDARS: What is something you have learned while working at CEDARS?
Ashley: Community involvement is the key to how CEDARS helps families. As the saying goes, it takes a village to raise a child, and that is exactly what happens in our community. Our community comes around us with the support we need to go into homes and walk alongside families to help them discover their strengths and find their connections to succeed. This past year, I was able to be involved with CEDARS Power of the Purse, when hundreds of women came together to show their support. It was a great evening to be a part of. I had a lot of fun and I saw how caring and generous this community is!