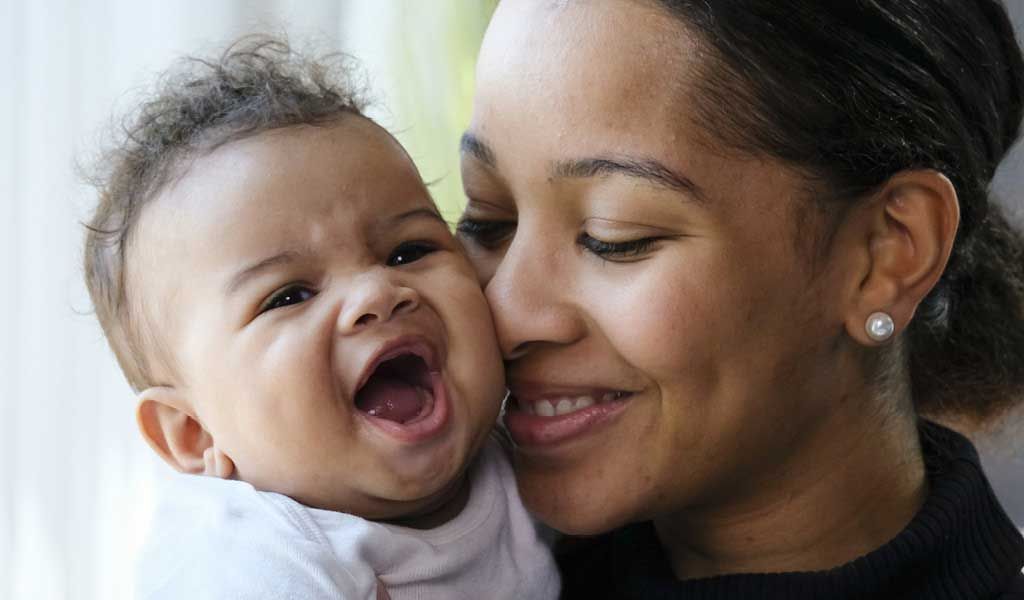 Late last year, as Rachel was expecting the birth of her first child, she began to grow worried. Among her concerns was the fact that she didn't have any close relatives she could rely on for support after her daughter was born. Who was she going to call when she had questions? Who could she ask for advice?
Rachel showed strength by seeking help. After searching online for resources, she discovered CEDARS.
We came alongside Rachel with resources, support and education.
CEDARS staff taught Rachel what to expect after her daughter was born, and how to properly care for her. Rachel learned that with the right supports, her baby could have the success she didn't have as a child. It was an "Aha!" moment for Rachel who hadn't had a happy childhood herself. Before she had the opportunity to work with our staff, she hadn't known that she had the strength to make the necessary changes so that she didn't repeat the same parenting mistakes her own parents made.
Rachel relied on CEDARS staff like family. There were no other stable figures in her life.
To help Rachel get ready to welcome her baby, we threw her a baby shower. But we didn't do it alone.
Thanks to the generosity of our supporters, we were able to provide Rachel with items to ready her home for her baby's arrival. Without this support, Rachel didn't know how she would have been able to obtain these necessities, such as a car seat, baby monitor, diapers and wipes, and some onesies.
After Rachel's daughter, Ivy, was born, CEDARS continued to walk alongside the family, offering guidance and support. Rachel saw Ivy reach developmental milestones, many of which she would not have understood to be of significance without coaching from the CEDARS team.
Many new moms can rely on the support of other adults in their own life to teach them how to care for a baby. But when an individual, like Rachel, doesn't have the same type of resources in her life, we are thankful to our many friends in our network who become support for them. This makes all the difference for both parent and child alike.