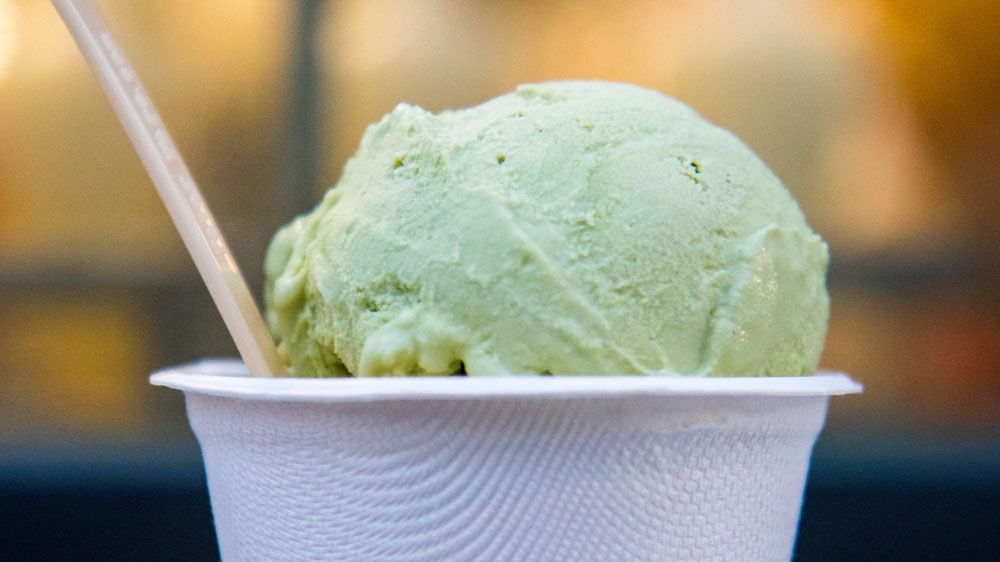 Local ice cream shop, Ivanna Cone has a special way of supporting their community. They partner with various groups to help them raise money by creating flavors that are truly emblematic of their causes. During the month of June, Ivanna Cone will be scooping up a flavor named "The Giving Tree" to help support CEDARS.
Starting June 7, community members are encouraged to visit the family owned and operated ice cream shop at 7th and P streets in Lincoln's Historic Haymarket to try the sour apple ice cream laden with gummy bears and sprinkles. Proceeds from each batch of The Giving Tree will be donated to CEDARS. In addition, on June 25, ten percent of all sales from 5 – 9 p.m. will be donated to the child-caring agency.
For over 70 years, CEDARS has been helping kids in crisis and building strong families. Since the beginning, support from caring individuals, families, and like-minded organizations have allowed this work to continue.
Every day CEDARS works to build stronger families in our community, which ensures that the children receive the safety and stability they need to thrive and reach their full potential.
This past year, CEDARS served 194 families and 2,441 children.