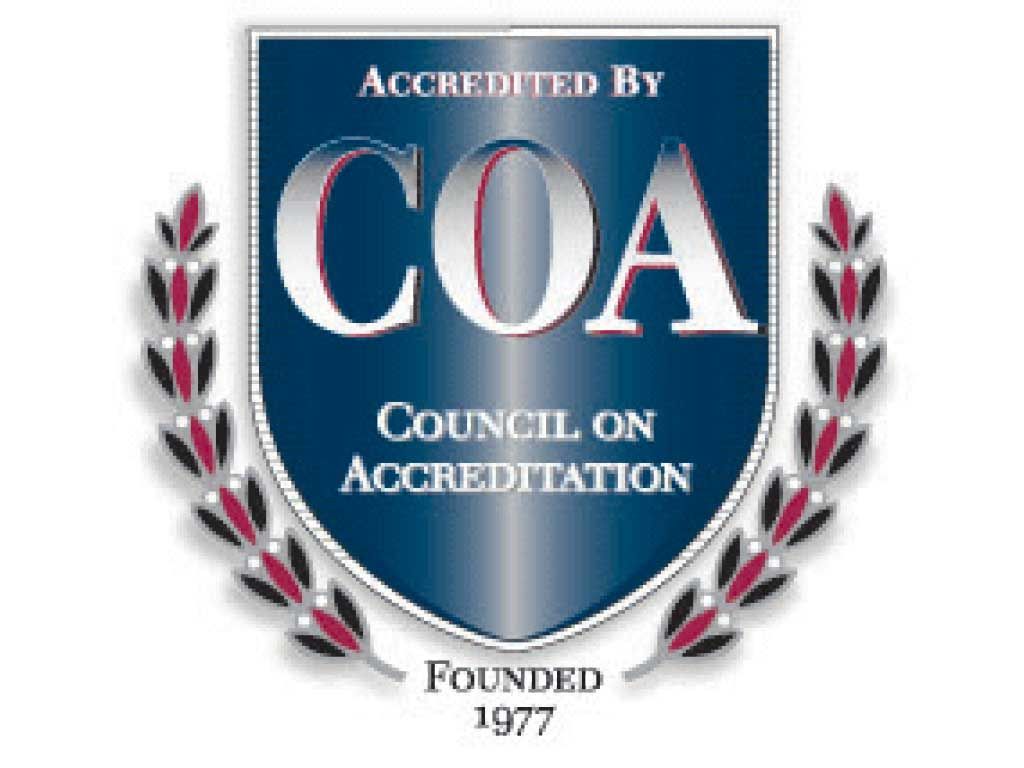 CEDARS has again achieved national accreditation through the Council on Accreditation (COA). The Nebraska-based child caring organization has been nationally accredited since 1995. COA accreditation is an objective, independent, and reliable validation of CEDARS performance as a community-based non-profit serving youth and their families.
The COA accreditation process involved a detailed review and analysis of CEDARS administration, management, and service delivery functions against international standards of best practice in the field of human services.
This accreditation demonstrates CEDARS accountability in the management of resources, sets standardized best practice thresholds for service and administration, and increases organizational capacity and accountability by creating a framework for ongoing quality improvement.
"The people of this community have long trusted the work of CEDARS," says Jim Blue, CEDARS President. "This accreditation validates the trust they have placed in us to carry out this important work of caring for the most vulnerable children in our community."
For over 70 years, CEDARS has been on a mission to help children and youth achieve safety, stability and enduring family relationships. This year CEDARS will deliver services to over 2,000 children and their families.