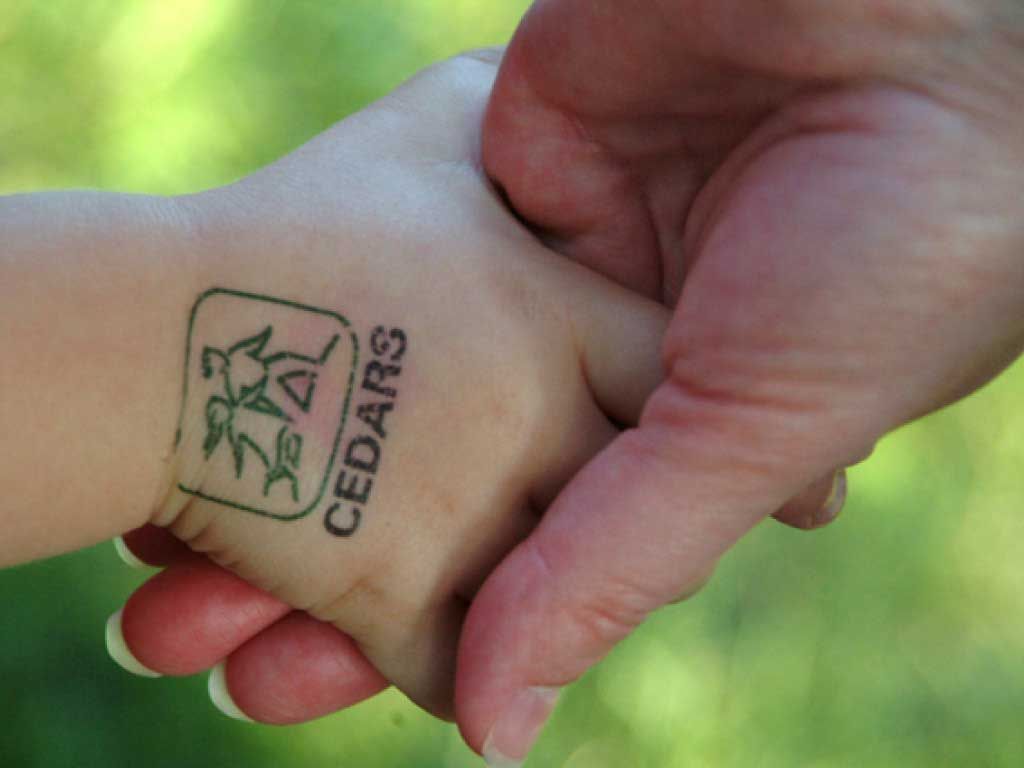 Sometimes the children in your life may test your patience when you hear some of the phrases below. It can be difficult for kids, teenagers, and even adults to identify and express their feelings in a way that is easy for others to understand. Be patient, and if you hear any of these phrases, dig deeper. They might be trying to tell you something beyond surface level.
"I'm tired." Anxiety can cause disruptions and disturbances to sleep which can lead to a feeling of tiredness during the day. 
"I have a headache/I don't feel well." Anxiety can lead to physical pains in some situations. Some might find it easier to explain what they feel inside as a physical pain when they don't have words to describe their anxiety. 
"Can't we stay home?/Is it time to leave yet?/I don't want to." Anxiety can cause some individuals to strongly dislike new places and new experiences. Familiar places and activities are comforting and soothing.
"You do it./You choose." Making decisions can be difficult for those with anxiety. The fear of making the wrong choice or making a mistake can lead to the feeling of being stuck. 
"Don't leave me." The fear of abandonment can cause levels of stress and anxiety to rise.