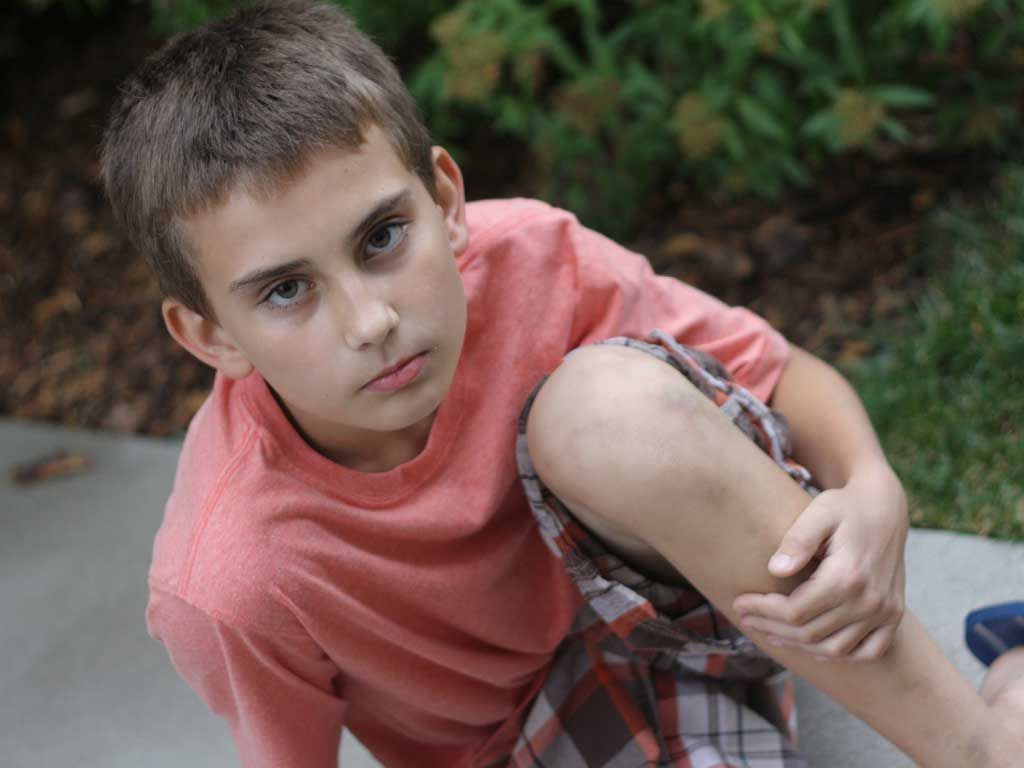 Sometimes big emotions can be overwhelming for little bodies. When this happens, it is our job as a caring adult to show them compassion, comfort them and help them understand what they are feeling. Here are a few reasons that kids can get angry. 
They're tired.
They're hungry.
They're overstimulated.
They feel powerless.
They feel disconnected.
They feel unheard.
They feel hurt.
They feel anxious.
Their boundaries have been invaded.
They're not getting what they want.
They're unable to verbalize what they want or need.
When we dig deeper, we can address the underlying cause of the anger, instead of the anger itself. This can help us connect with our child in a healthier way and help them grow up to be healthy adults.