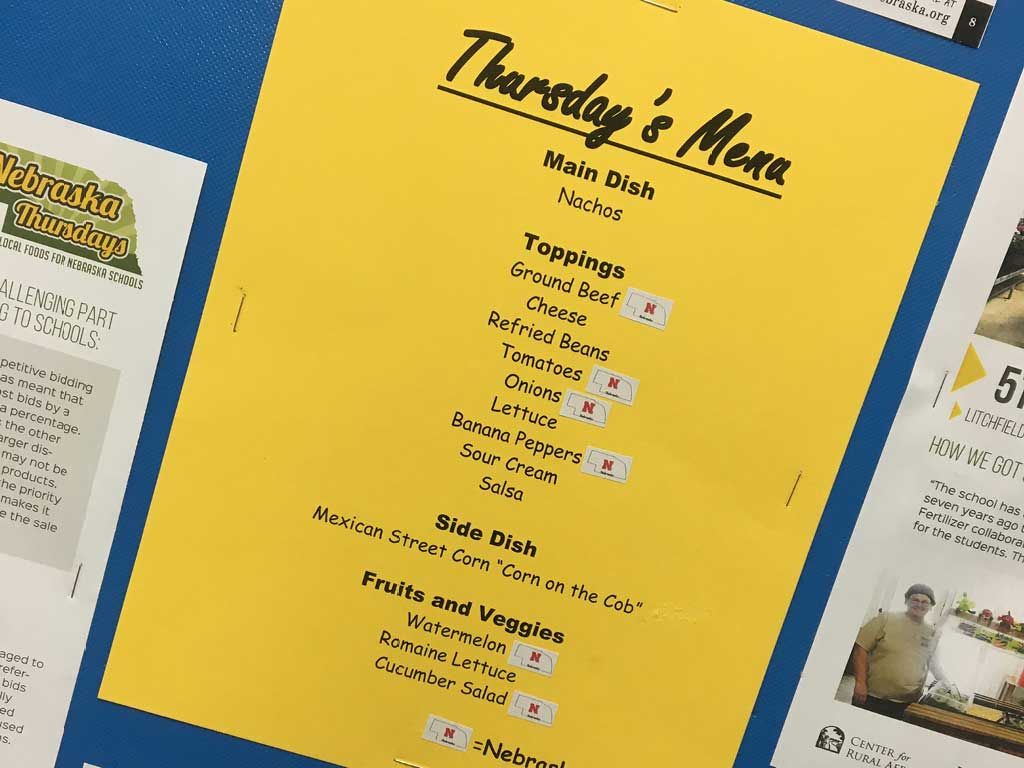 As part of a state-wide effort, CEDARS is participating in Nebraska Thursdays, a project which connects local farmers and ranchers with schools and youth organizations to create locally sourced lunches for children and youth. 
The program was designed to set forth the first Thursday of each month a Nebraska Thursday, but thanks to our caring community and great relationships with local farmers, CEDARS has been able to make every Thursday a Nebraska Thursday. 
Recent menus for the kids featuring local produce and Nebraska beef include: 
Spaghetti and Nebraska beef and tomatoes, nachos, cucumber and zoodle salad, fresh watermelon, and corn on the cob.
Nutrition Specialist Andrew Kobza says this program helps bring local, nutritious food to kids who might otherwise not have access to it.
In addition to providing locally sourced meals, CEDARS received a mini-grant to provide educational opportunities for the youth so they can learn more about nutrition, agriculture and cooking. 
CEDARS is thankful to the local farmers and ranchers whose donations of produce help make this possible.