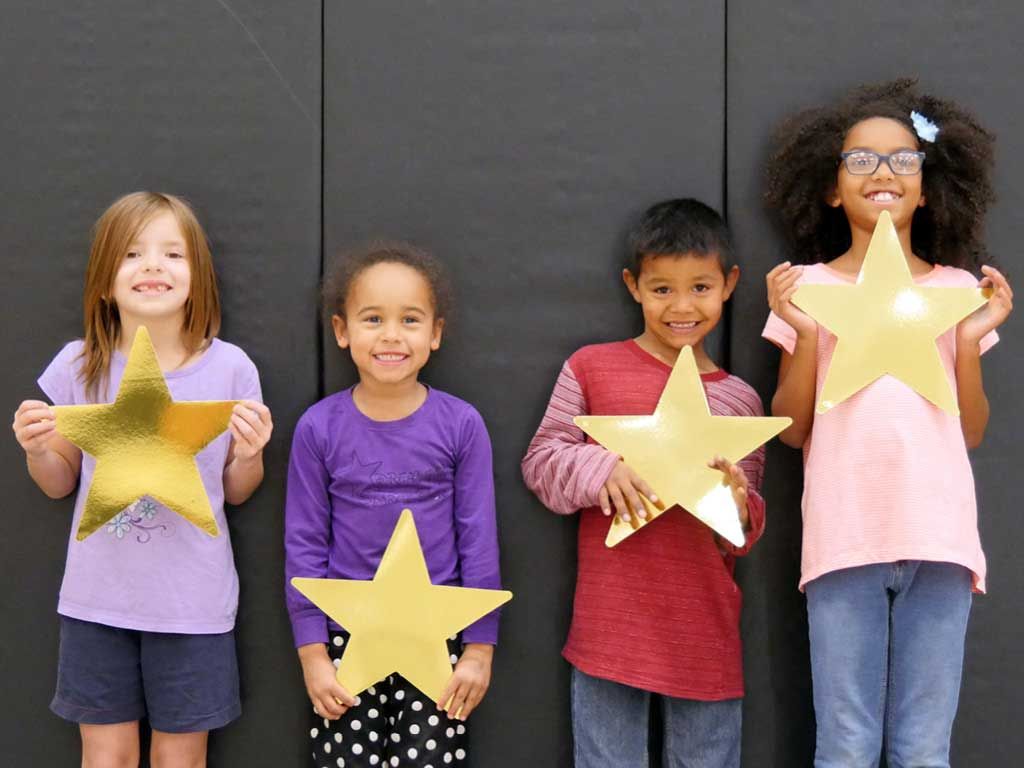 Strong financial health as well as commitment to accountability and transparency have earned CEDARS a 4-star rating from Charity Navigator, America's largest independent charity evaluator. This is the third consecutive time that CEDARS has earned this top distinction.
"CEDARS' exceptional 4-star rating sets it apart from its peers and demonstrates its trustworthiness to the public," according to Michael Thatcher, President & CEO of Charity Navigator. "Only a quarter of charities rated by Charity Navigator receive the distinction of our 4-star rating. This adds CEDARS to a preeminent group of charities working to overcome our world's most pressing challenges. Based on its 4-star rating, people can trust that their donations are going to a financially responsible and ethical charity when they decide to support CEDARS."
CEDARS has been a vital part of the community for over 70 years. What started as a grassroots effort to provide safe refuge to children and youth who had no other safe place to spend the night has grown into a dynamic and dedicated team of over 150 professionals serving 2,000 kids and families each year.
"The people of this community have long trusted the work of CEDARS," says Jim Blue, CEDARS President. "Receiving the 4-star rating again this year validates the trust they have placed in us to carry out this important work of caring for the most vulnerable children in our community."
For more information about how CEDARS helps children call 402-434-5437.