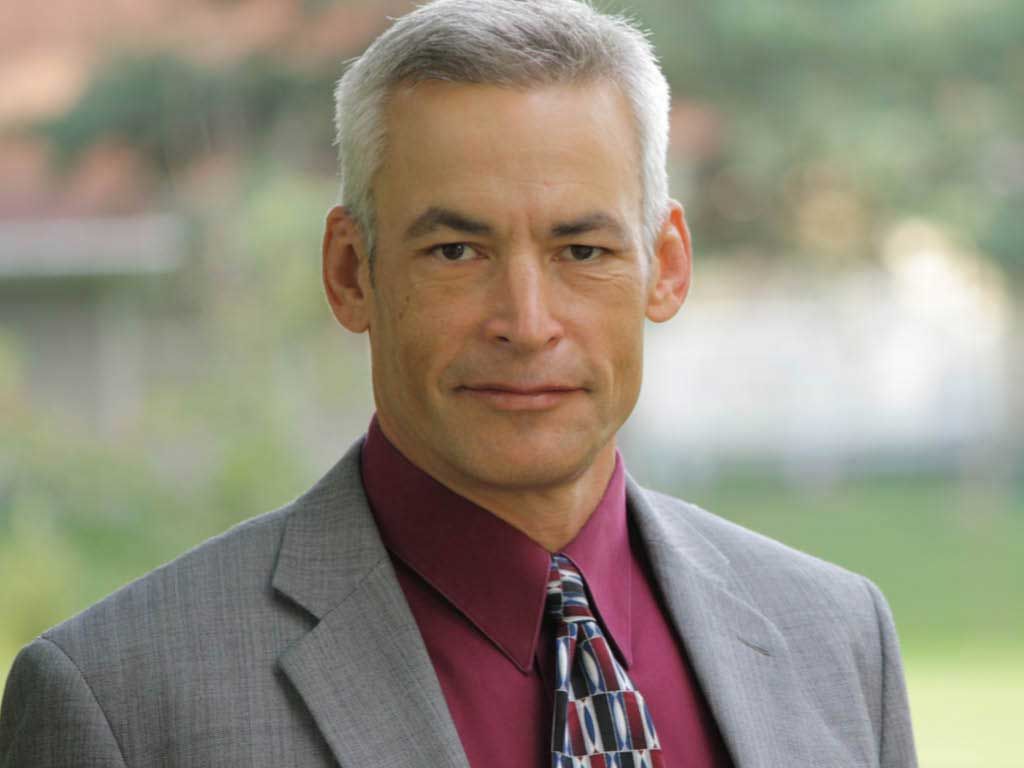 CEDARS President Jim Blue shares an inside look at his daily responsibilities and what makes him passionate about helping kids and families. 
CEDARS: Jim, tell us about what life was like when you were a kid?
Jim: I grew up in this community, in a loving, supportive family filled with people who encouraged me to pursue what I loved. Not every child has that. A lot has changed since then. More kids than ever are facing obstacles to a safe childhood. What we know at CEDARS is that a child's future is shaped by caring adults. When this community comes together, we can bring safety, stability and enduring family relationships into a child's life. 
CEDARS: How long have you worked for CEDARS?
Jim: I've been with the CEDARS organization for twenty-nine years. 
CEDARS: What keeps you coming to work each day?
Jim: The reason I'm in this work is for the individual personalities. The kids that I see in our lunchroom that want me to notice that they have put on a fresh shave. There was an eighteen-year-old the other day that wanted me to notice he had put on a fresh shave because he had a job interview. He didn't need to do that when he was living on the streets. I want to do everything I can to give these kids a chance in life. 
CEDARS: What is your typical day like?
Jim: I don't have a typical day. I touch many different projects throughout the day. I try to work with and support my colleagues who are trying to make big changes for the organization, and I try to ensure that this organization reaches its potential for the future. I talk to a lot of folks in the community, and I try to be as helpful as I can. I very much enjoy interactions with the kids. I appreciate hanging out with them during lunch and dinner. And when I am in programs, any opportunity to talk and learn from kids and families makes me better at my job. 
CEDARS: Is there one particular client that you feel was significantly impacted at CEDARS? 
Jim: I cannot identify one individual client over my twenty-nine years. Hundreds of faces of children and families come to mind. And every time that image is present, I grow evermore appreciative of the CEDARS organization, for its founders, its current resources, its people and our future. 
CEDARS: What do you see in the future for CEDARS?
Jim: The vision is laid out in our strategic plan, and it's about what we, forty years from now, want to see in the CEDARS organization. We want to see an organization that continues to be dedicated to quality services for kids. We want to see an organization which is about integrity. We want to see an organization which is financially sound. And finally, we want to see an organization which is about the community. 
CEDARS: What role does the community play in CEDARS work?
Jim: Community, in my view, for CEDARS is about the broad network of people of all ages who are involved in this exciting endeavor. It's certainly about our employees, our foster parents, our generous financial supporters. But it's also about kids and families who are entrusted to our care. Together we move forward as one to make lifelong differences