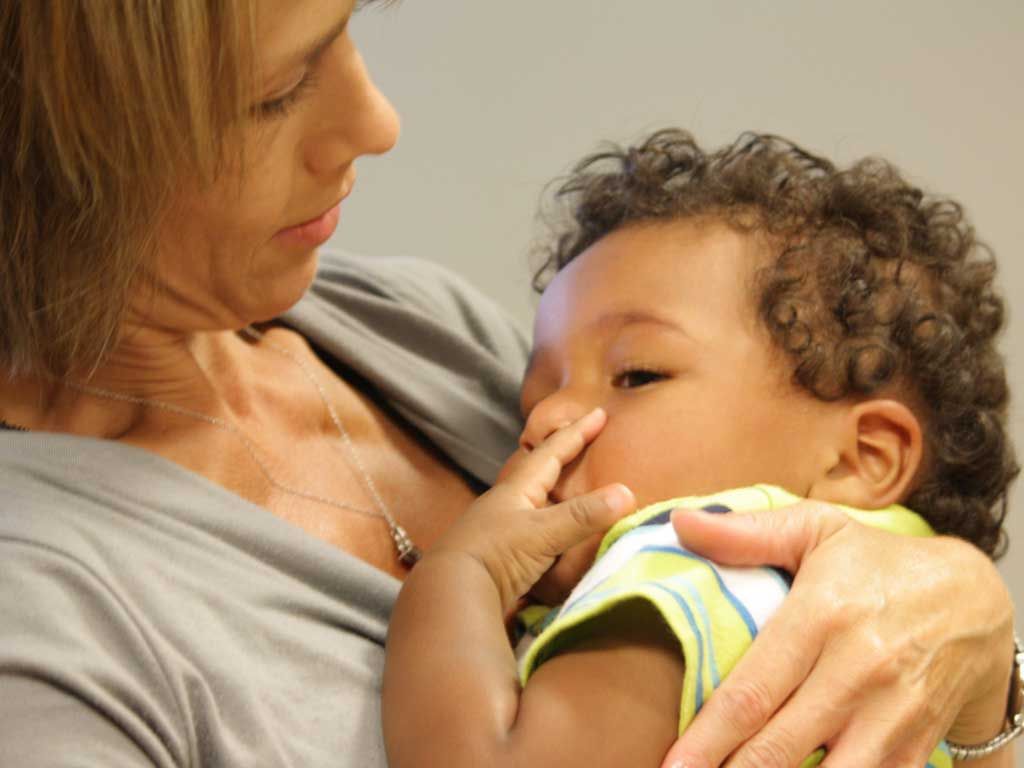 All parents wonder if they're getting it right. They're not alone. Sometimes it's hard to tell what your child needs, what their behaviors mean, and if you're doing the right thing.
CEDARS has been helping kids in crisis and building strong families in Nebraska for over 70 years. The Nebraska-based child caring organization is proud to offer classes to support the families of this community.
For any parent wishing to gain a deeper bond with their child, CEDARS is offering an eight-week class called "Circle of Security," designed for caretakers of children from prenatal to age 8, but applicable to older children as well. Attendees will learn to strengthen their relationship with their child, to be present with their child during the best and toughest of times, recognize their child's needs and make sense of their behaviors, and meet their child's needs by being bigger, stronger, wiser and kind.
Held at CEDARS Northbridge Community Center, 1533 N 27th Street, "Circle of Security" classes run Tuesdays at lunchtime, 12:00 to 1:30 p.m. from February 4 through March 24. The classes are free but registration is required. To register, or for more information, contact Raegan at rbrown@cedarskids.org or 402-617-8897.