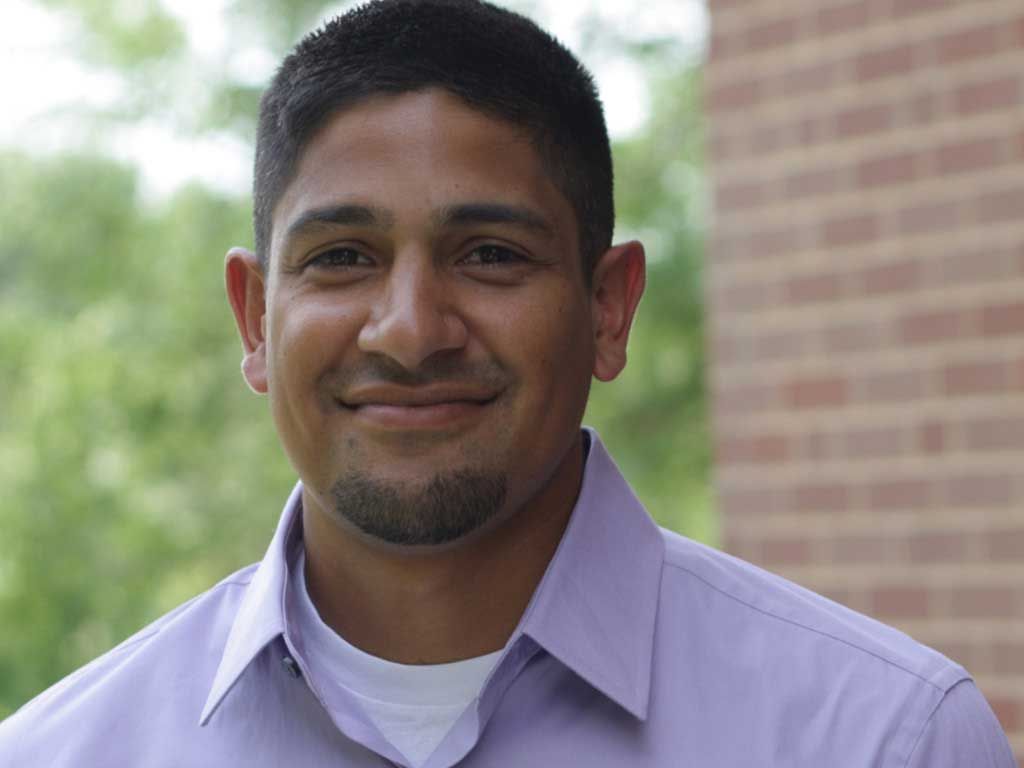 Rico Zavala has recently been promoted to the Director of Strategic Alliances at CEDARS. Learn more about Rico and his new role.
CEDARS: Rico, you've been with CEDARS quite a while.
Rico: Fifteen years. I started at CEDARS right after completing my degree from the University of Nebraska at Lincoln. I studied Criminal Justice and wanted to make a difference for youth in the juvenile justice system. Doing what is right for kids and families is near and dear to who I am as a person. 
CEDARS: Director of Strategic Alliances? What does that mean?
Rico: In this new role, my hope is to expand community relationships and inform the community and stakeholders about what CEDARS does to help youth and families. I will work closely with our executive team to define short-term and long-term strategies and goals and then connect with internal and external stakeholders to expand on the agency's vision. CEDARS alone can't tackle all the problems families face. I look forward to working with community members and stakeholders to improve and expand upon the services that are being provided to some of our most vulnerable populations.
CEDARS: Rico, you're already involved in many areas of the community.
Rico: Yes, I'm on the board of The Bridge Behavioral Health, I serve as Vice President Nebraska Juvenile Justice Association (NJJA,) and Vice President of Noris Baseball Association. I am part of Nebraska Coalition for Juvenile Justice, I coach youth baseball and basketball, I am honored to take part of Lincoln Leadership Fellows 32, and Rotary 14. 
CEDARS: Is there anything else to know?
Rico:  Yes, if there is anyone reading this who feels that they want to make a difference for kids and families in our community, they should not hesitate to reach out to me at 402-434-5437.