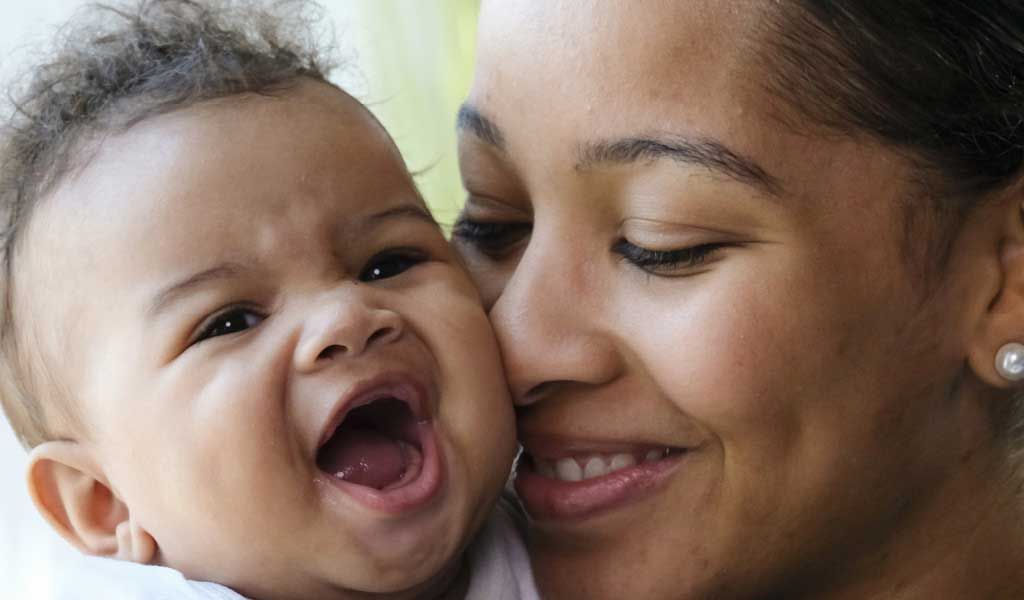 Every day, CEDARS cares for hundreds of kids and their families, some of whom have experienced neglect or abuse. 
April is often proclaimed as Child Neglect and Abuse Prevention Month. CEDARS works diligently every day of every month to help prevent child neglect and abuse. But during this month, when there is extra attention given to the subject, we'd like to share a recent example of these efforts in action. 
There is a quote you may be familiar with, "be kind, for everyone you meet is fighting a battle," that is truly lived out by the caring and compassionate team at CEDARS. 
Recently, a young woman came to the front door of CEDARS with her baby in a carrier. We asked how we could help. With tears welling in her eyes, she told us that she was a victim of domestic abuse. She had heard of CEDARS and came for help.
We invited her into a private room where she could discuss her situation and options for help with caring CEDARS staff in confidence. Our Admissions team connected the young woman to community resources, ensuring the family's safety. The young woman was both reassured and comforted by the calm and compassionate demeanor of the CEDARS staff member. 
We know that many families are feeling stretched beyond their capacities right now because of the adjustments in lifestyle, added layers of stress and more factors due to the current public health crisis. If you are a parent needing a little extra help to manage these unusual circumstances, please reach out for help. Our number is 402-436-5437.