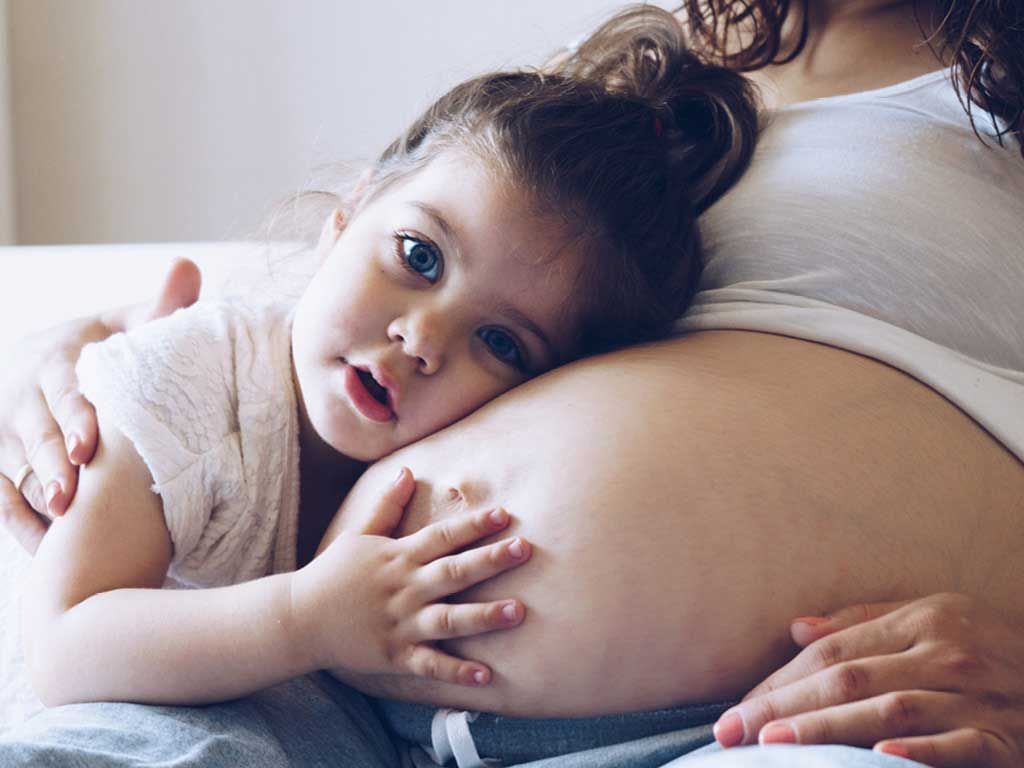 Thanks to the support of our caring community, CEDARS has the resources and responsibility to bring safety and stability into the lives of kids and their families. The sad reality is that many kids have experienced abuse or neglect in some form. However, much of the work of CEDARS takes place in the community, strengthening families before the chaos of abuse and neglect can enter into the picture. 
Here's what this looks like
When we meet families in need of resources, support and education, our caring and knowledgeable staff walk alongside them as they make positive changes to their situation to ensure a successful future for their kids. One of our goals is to help families increase their protective factors. Screening and assessment, parenting education and early childhood services enhance safety and wellbeing for kids, as well as the entire family. 
Ninety-four percent of families who complete both a pre- and post- Protective Factors Survey indicate an increase in their protective factors after the first three months of services. Families are feeling safer after spending time with us.
All families enrolled in these services receive parenting education about safe sleep, nutrition and child development. And all families are provided with information about child safety and injury/maltreatment prevention.
Learn more about our family resources.
We know that many families are feeling stretched beyond their capacities right now because of the adjustments in lifestyle, added layers of stress and more factors due to the current public health crisis. If you are a parent needing a little extra help to manage these unusual circumstances, please reach out for help. Our number is 402-436-5437.