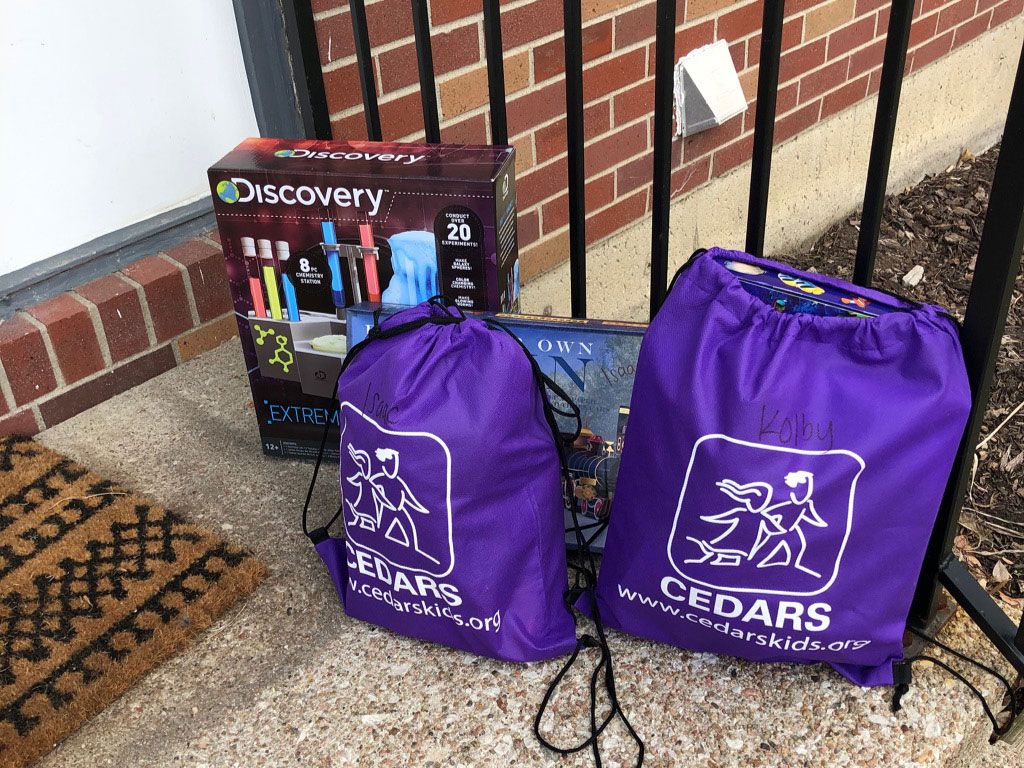 For over seventy years, CEDARS has relied on community support to carry out our mission of helping children and youth achieve safety, stability and enduring family relationships. This support from the community has come in many forms, including drives for much needed items hosted by caring local businesses. Unfortunately, an increase in remote working, changes in the way consumers shop, and other factors meant the real possibility that kids wouldn't have access to much needed items like summer clothing and activities. 
Thankfully we have a caring community of supporters! Several businesses are currently holding virtual drives to help collect items for kids. Participants purchase items from our Amazon Charity List and the donation is delivered directly to CEDARS. 
Additionally, Leadership Lincoln Class 35 has organized a backpack drive for the kids in CEDARS care. Often when a kid comes into CEDARS care, they have very few or no possessions. What little they have is often carried in a trash bag. A backpack or duffel bag gives kids a sense of dignity.