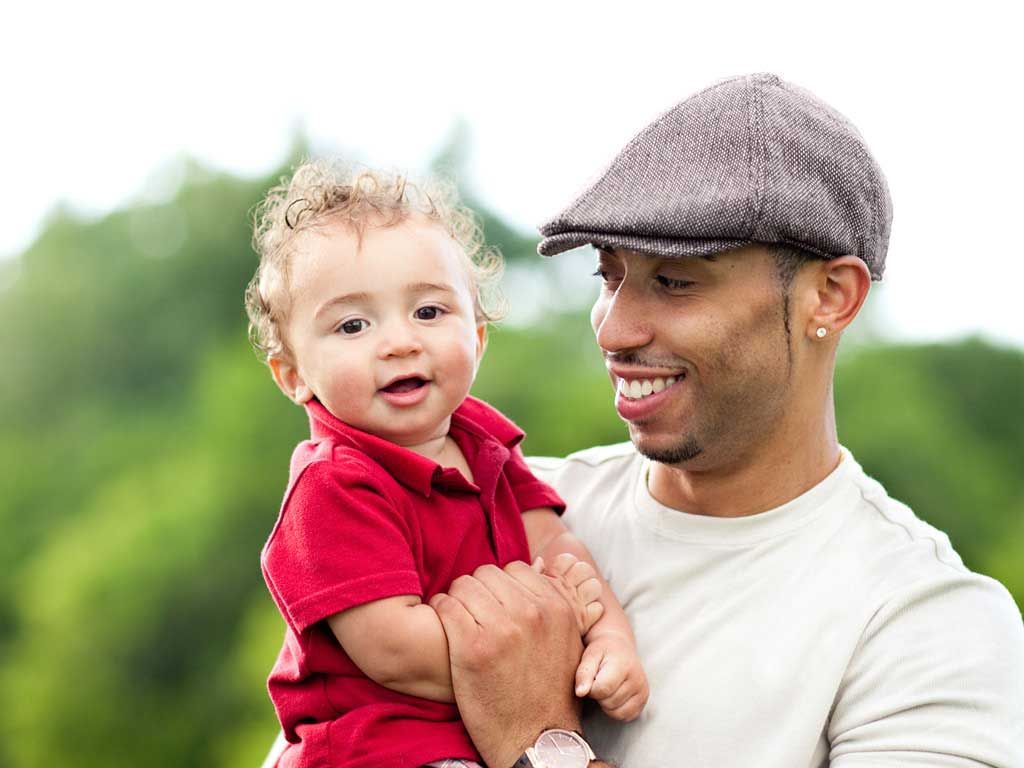 There has never been a better time to become a foster parent. 
CEDARS recently introduced virtual training classes for new foster parents. The next class starts July 16 and runs for 10 weeks on Thursday evenings. 
Previously, those interested in becoming a foster parent were required to attend class in person, but due to current restrictions, training classes have been made virtual so that new classes weren't postponed.
"These classes can't wait because the kids can't wait," says CEDARS President Jim Blue. "Recently, we had to turn away over a hundred kids in a single month because there aren't enough licensed foster parents in our community."
It is important to know that there is no typical CEDARS foster family. CEDARS foster families include parents with children at home, single adults, couples hoping to adopt and empty nesters. To help, all you need is a stable home, an open heart and a willingness to reach out to a kid in need. 
If you have ever considered becoming a foster parent, now's the time. Fill out our quick and easy form to request more information about becoming a foster parent. The CEDARS Foster Care team will be with you every step of the way.