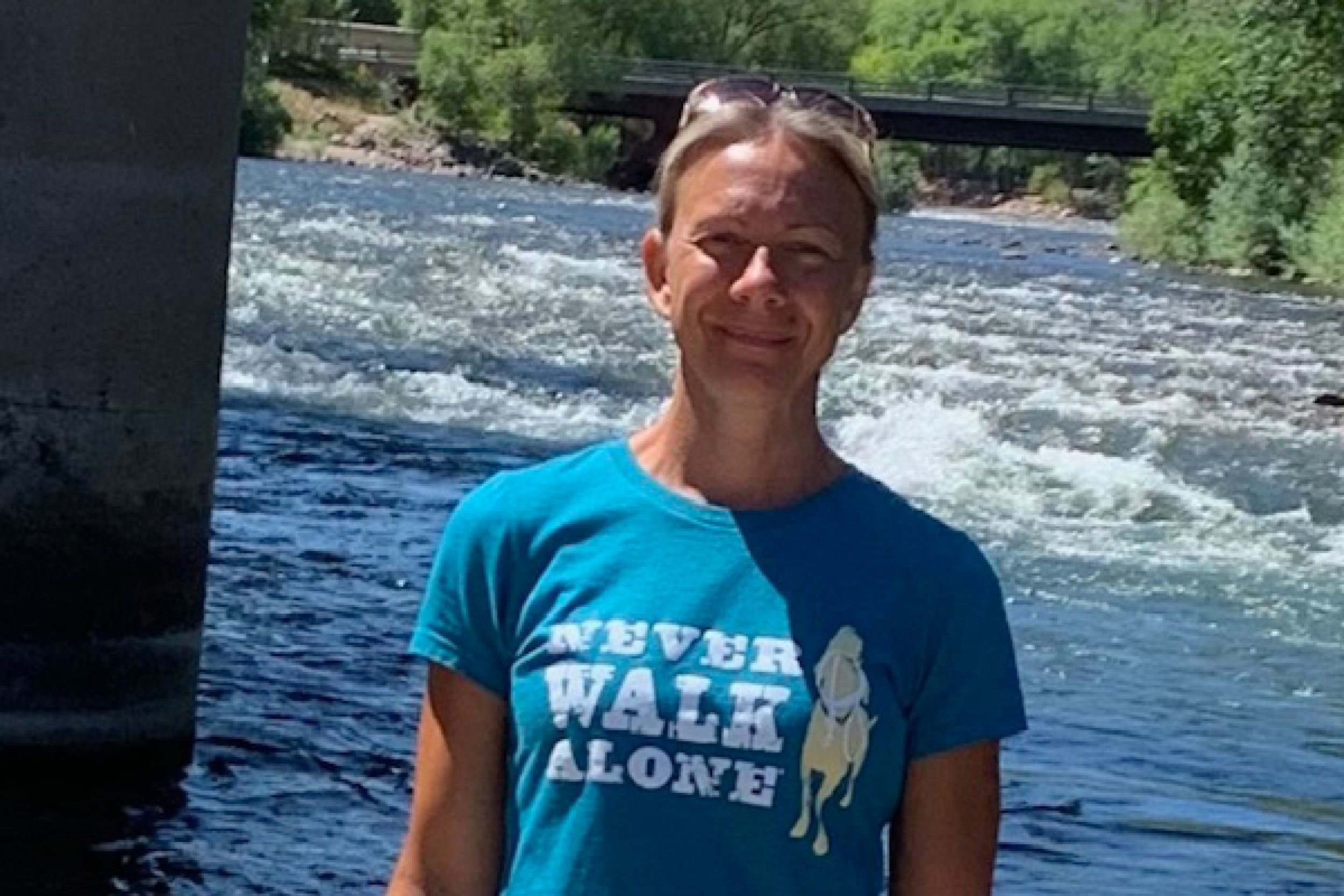 Sara is a Family Partner who has been working for CEDARS for just over a year!
In her short time with CEDARS she has made a big impact working with youth in the Permanent Supportive Housing program as well as working with young families and expecting mothers.
Sara takes a lot of pride in being with CEDARS for an entire year and learning a new area and the resources it provides, after working 30 years for another organization in a different state.
Fellow staff members say that Sara is a great advocate for CEDARS and the kids we serve. They also applaud her for her dedication to building connections with clients and agency partners.
Although Sara loves helping kids, she also loves helping animals! She has a passion for rescuing furry friends and currently shares her home with three dogs, three cats and a bird. 
Sara has shown she is all in for CEDARS and we are so thankful for her dedication to our mission. 
Please help us thank Sara for all the work she does being her for kids and families!