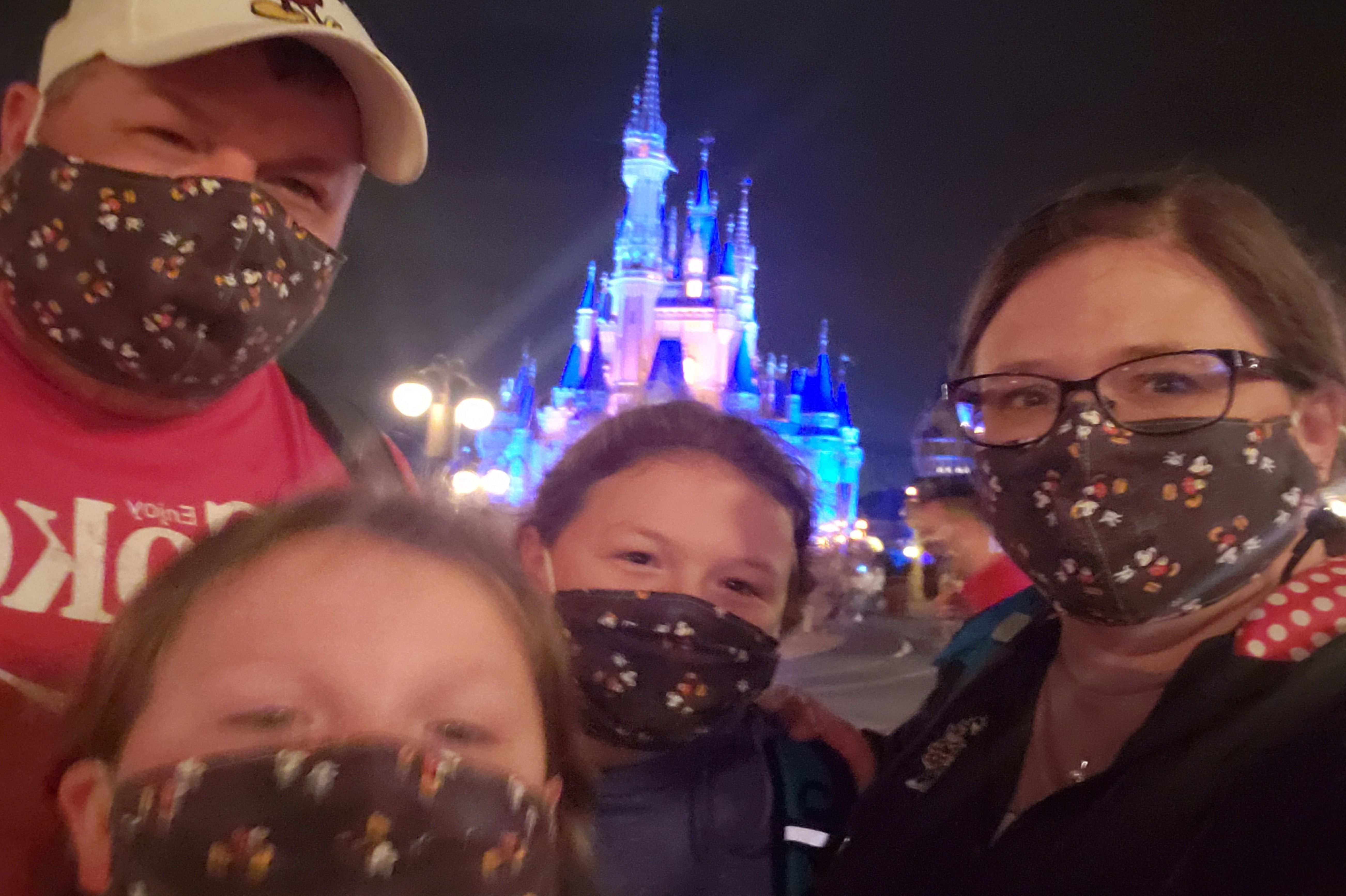 Staff Spotlight: Jason 
Jason is a Foster Care Specialist at CEDARS whose passion for helping kids runs deep. 
He spends his days walking alongside foster kids and parents, doing whatever he can to support them. 
The foster families that Jason works with really like having him on their team. 
Recently, a foster parent said, "Jason is great. He is the first call I make to anyone on my child's team. He is very supportive and checks in regularly. He is friendly with the young kids and always says to tell them hi." 
Jason's support extends to his fellow CEDARS employees. In fact, one of his biggest accomplishments was getting to tell CEDARS staff how successful the 2020 employee campaign was, where they helped raise funds for a major improvement project! 
When Jason isn't supporting clients and colleagues, he loves to support DePaul University sports and watch M*A*S*H. 
Please help us thank Jason for all that he does to be here for kids and families in our community!