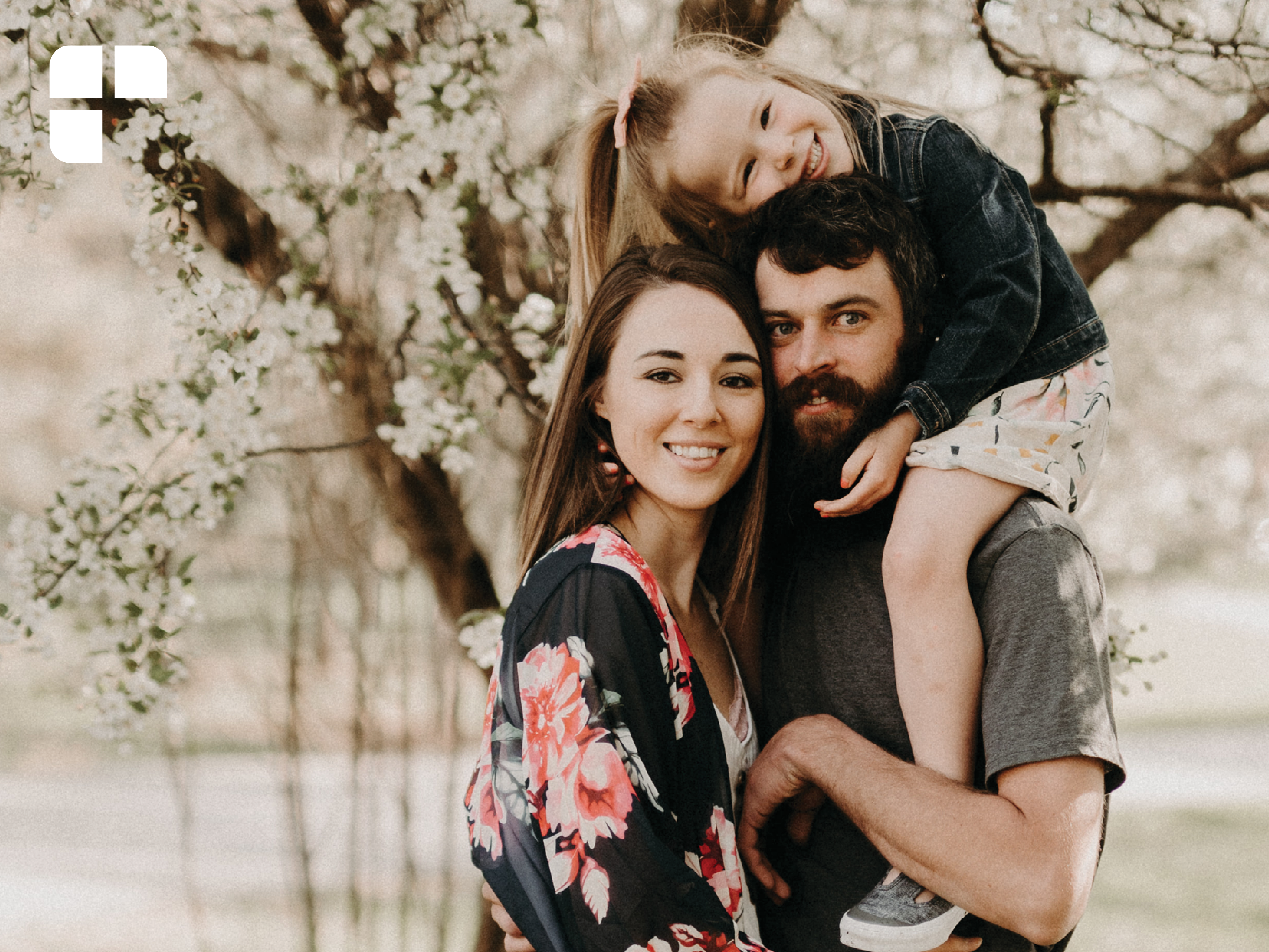 As the Program Director for CEDARS Early Childhood Development Center, Amanda spends her days helping the teachers at our ECDC support kids and families in our community.  
"I do this by ensuring that we are providing a fun and nurturing environment for children and by ensuring that families feel confident that their child is being cared for in the safest possible environment," said Amanda. 
Her biggest accomplishment while working for CEDARS is staying open during the pandemic. She, and her staff, were able to adapt quickly to provide a safe place for kids and families to be during the COVID-19 crisis. 
Amanda hadn't always planned to work with children. When starting college, she was on the path to become a physical therapist. 
"One anatomy class and I quickly decided that it wasn't for me. I am so glad I changed my path," said Amanda. 
We are glad she changed her path too! 
Please help us thank Amanda for all that she does to be here for kids and families in our community!