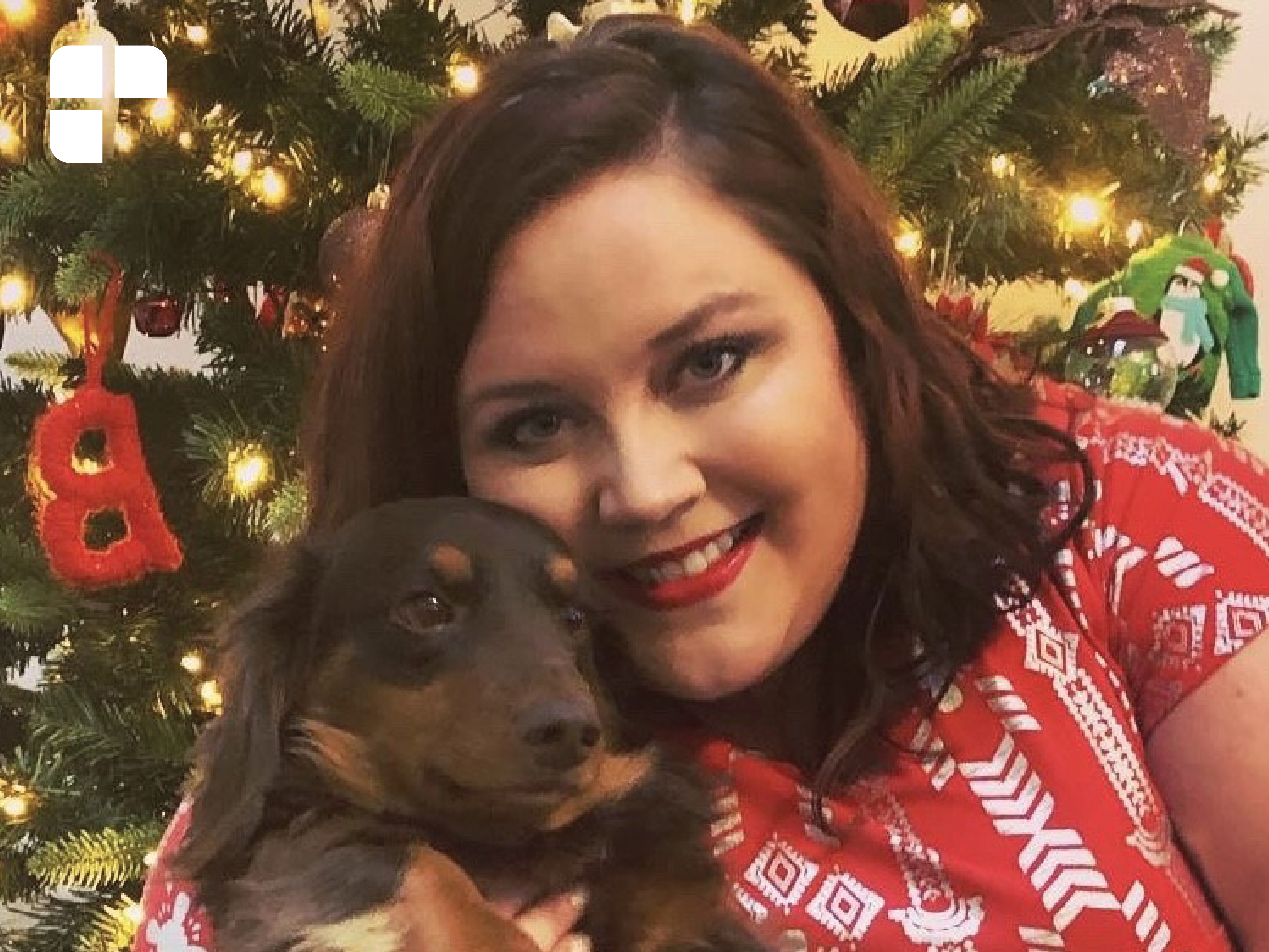 As the program director for CEDARS Community Learning Center at Clinton Elementary, Mandy spends her days working with students, families and neighbors to ensure all kids have a safe environment to grow and thrive. 
Mandy moved to Nebraska from Iowa a couple of years ago. She didn't know anyone in Nebraska before the move but soon found joy in meeting new people at Clinton, in the CLC and through CEDARS.  
When Mandy isn't helping kids at Clinton, you can find her on the stage! She has performed in many local musicals and plays.  
Mandy is so much fun to be around and the kids and families in our CLCs love working with here! 
Please help us thank Mandy for all that she does to be here for kids and families in our community.