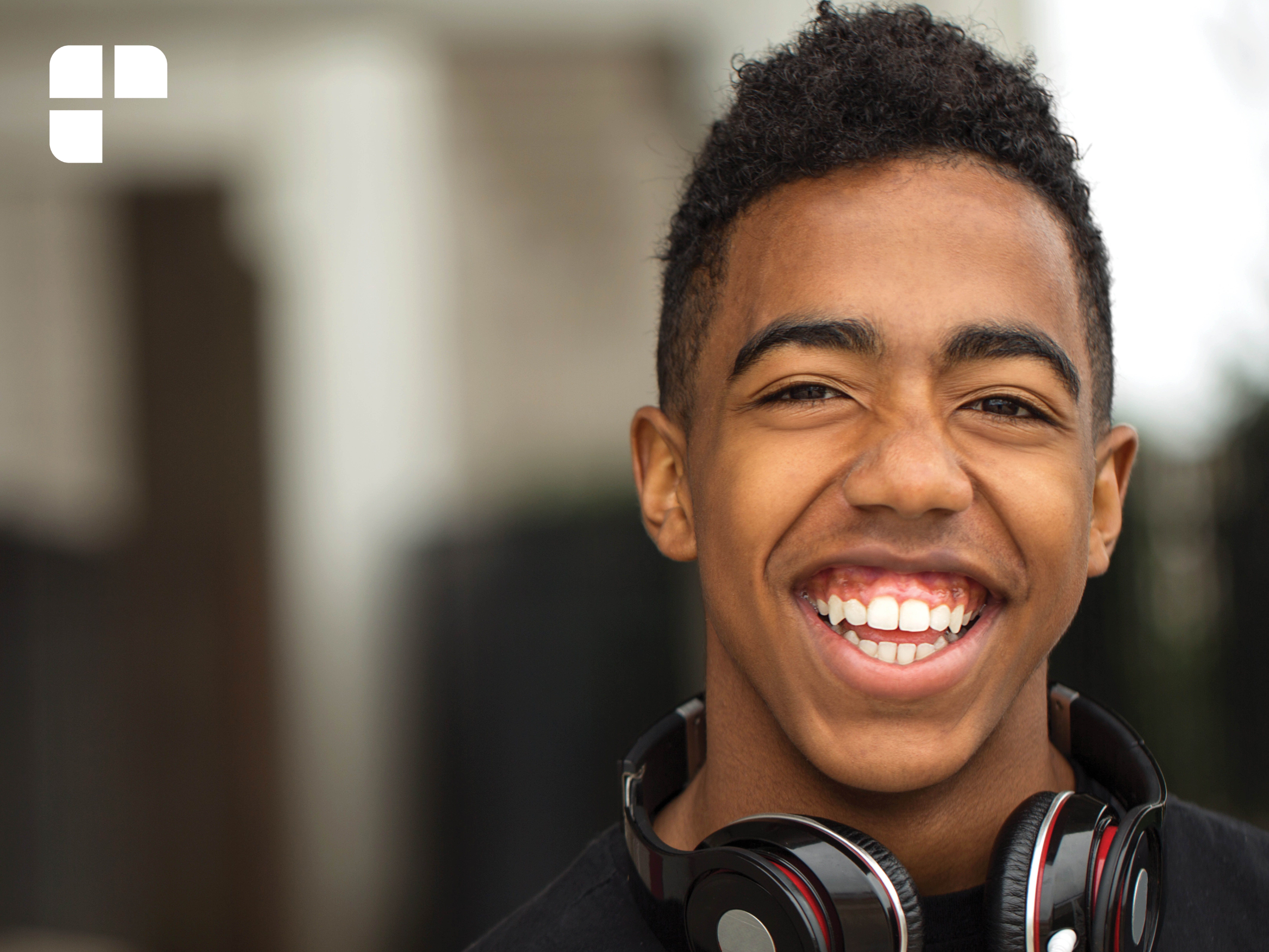 Cesar aspires to own his own real estate business someday, a goal that once seemed like a distant dream.  
When Cesar became emancipated at the age of 16, he was instantly at risk of becoming homeless. He didn't have the safety or stability that most teens need to be successful, but that didn't change Cesar's positive outlook on life. He continued going to school and working full time, in addition to being entirely self-sufficient. But even someone as determined as Cesar still needs support at times. 
Cesar credits his team at CEDARS for keeping him from living on the streets. Our Street Outreach team helped Cesar find an apartment and assisted him with expenses while he began a savings account. Money became extra tight when Cesar was laid off from his job due to the pandemic, but he has recently saved up nearly enough money to afford his first car. Cesar uses CEDARS wraparound services to help him succeed, including meeting with a therapist to help him work through his anxiety and connecting with a Family Support Partner to take him to appointments, obtain legal documents and provide him with hygiene items and food. 
Cesar calls CEDARS his "lifeline," thanking our staff for being the caring adults he has never had in his life. We thank him for inspiring us with his resiliency and spirit and look forward to hearing updates from his first year in college.