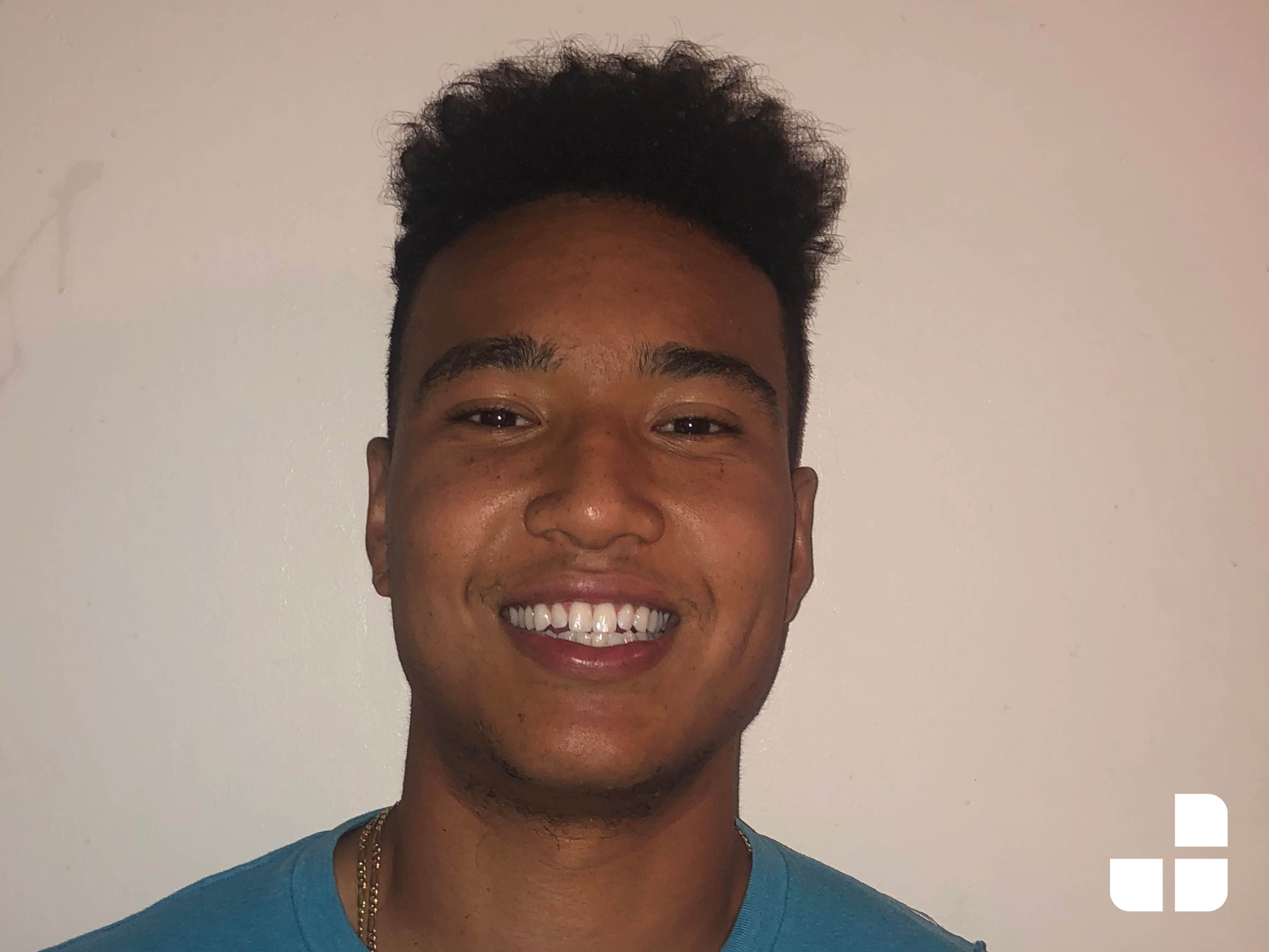 Meet Christopher, a Youth Specialist in CEDARS Emergency Shelter. 
In his role, he works to build positive relationships with the teens in the shelter to ensure they feel safe and secure while in CEDARS care. 
Christopher goes out of his way to give positive feedback to the youth he helps. He loves seeing how his optimistic actions can impact the kids' outlook on life.  
When Christopher isn't at CEDARS, you can find him on the tennis court. He was even a collegiate tennis player at the University of Nebraska-Lincoln!.  
CEDARS is so grateful to have Christopher as a part of our team. Please help us thank him for all that he does to be here for kids and families!