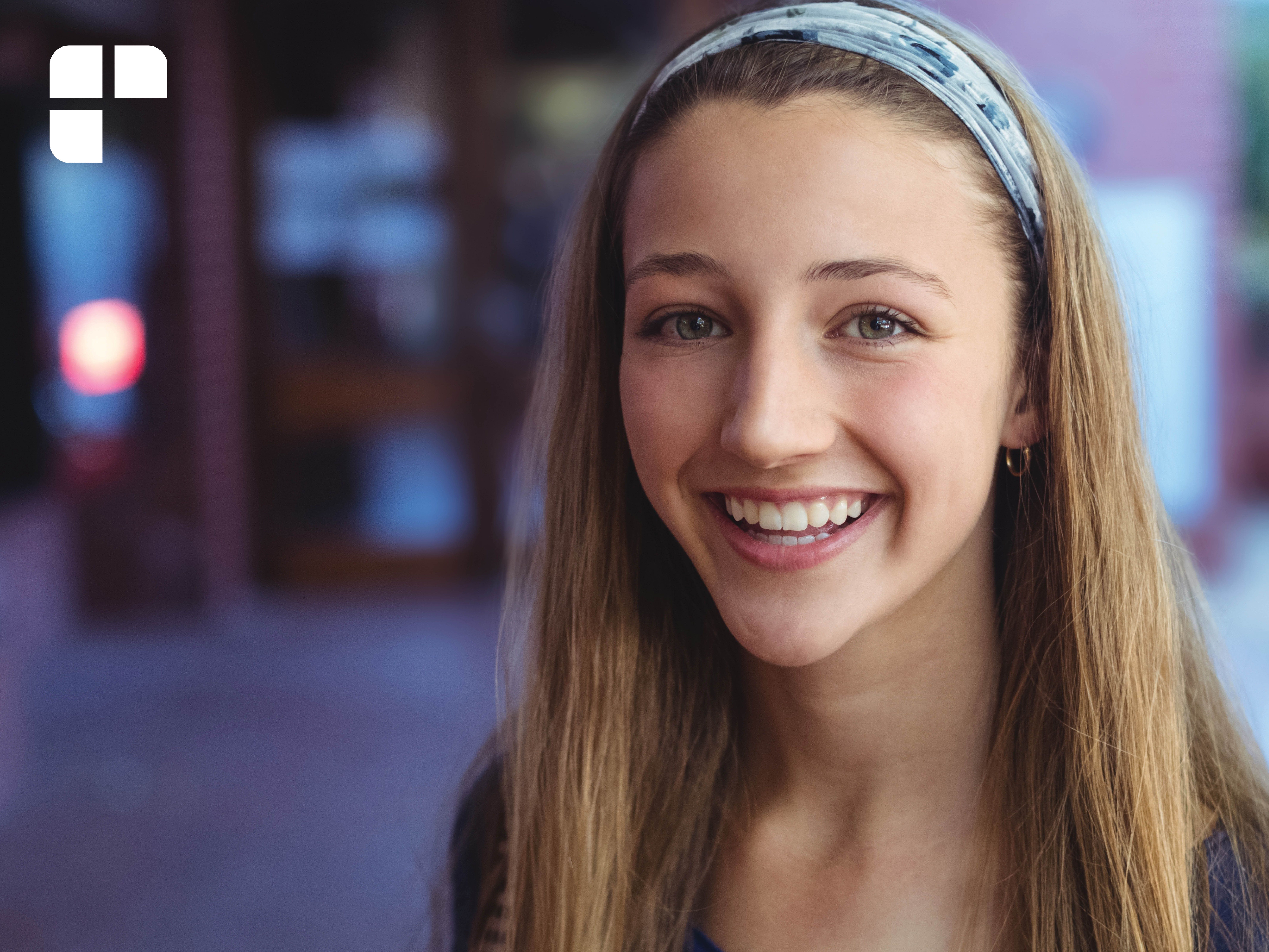 Bianca has always dreamt of becoming a nurse someday. She loves helping others, even when no one was helping her. 
Bianca came to CEDARS when she had to leave an unhealthy home. Balancing her schoolwork while learning to cope with her family situation proved to be tough for Bianca. CEDARS had the honor of finding a foster home for Bianca with a family who supported her during these tough transitions in her life. Our team instantly recognized Bianca's potential and began assisting her with homework and access to resources like bus passes and food. 
Bianca is less than a year away from graduating with her associate degree. She looks forward to using her scholarship to purchase a computer to help with schoolwork and cover tuition. She feels confident that nursing is the right field for her, and she's even considering furthering her education once her program is complete. We can't wait to see Bianca achieve her dreams!