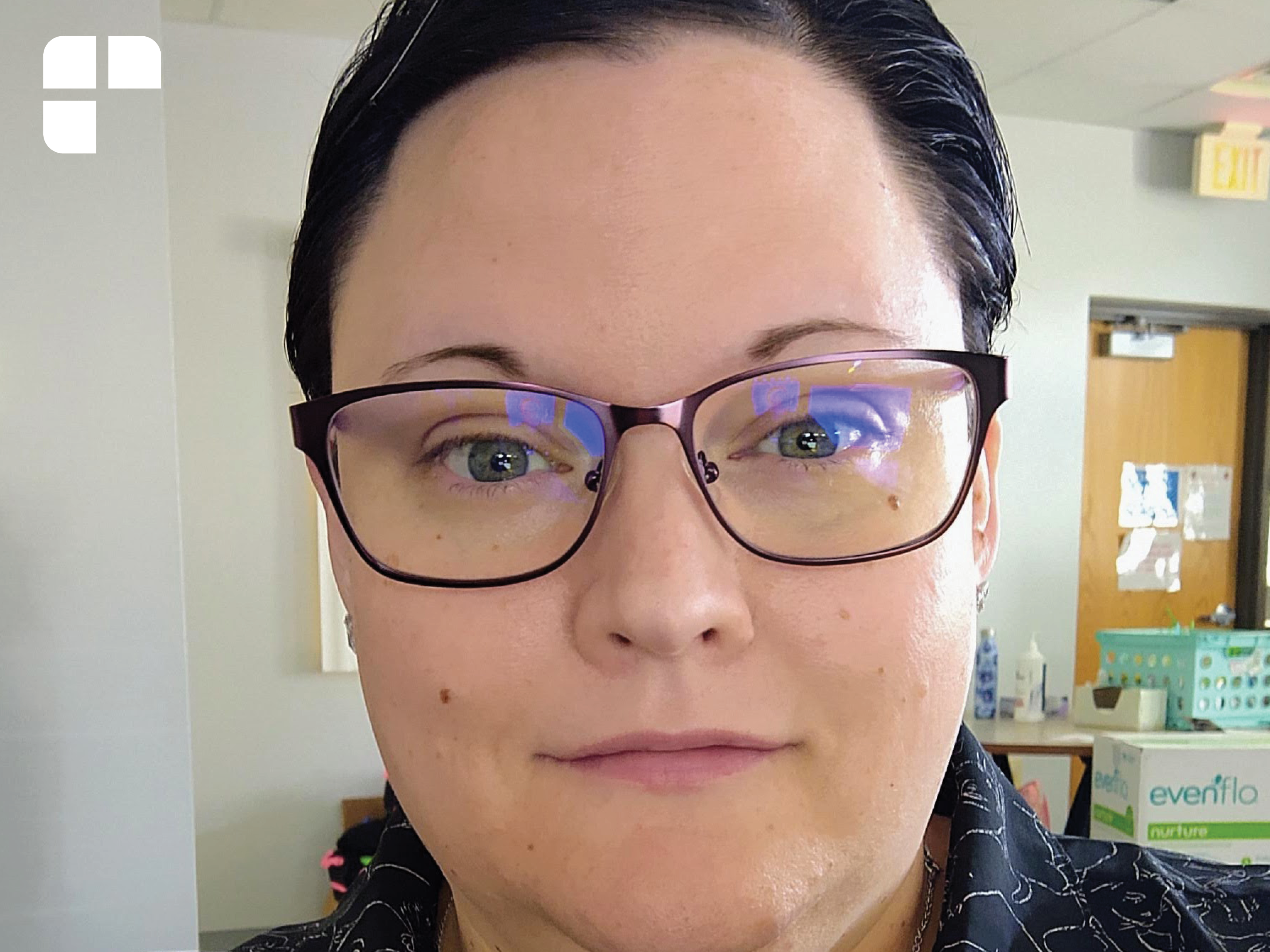 Sarah is a Foster Care Specialist at CEDARS who assists foster families, providing them with resources and advice, so they can provide the best possible care. 
She does this because she wants to see kids flourish.  
The past few years Sarah has been working with Hailey, who has started to thrive. She has been in and out of a few different homes but, her current foster family is helping her reach her full potential. Hailey has received her driver's license, got a job, bought a car and has excelled in school. 
"I'm very proud of everything she has accomplished and continues to accomplish in life. It's been amazing watching her grow as a person," said Sarah. 
When Sarah isn't helping foster kids and families, she loves to sing! She participated in All-Star Chorus in high school and continued to sing in a choir throughout college.  
We are so thankful for Sarah's dedication to helping kids reach their full potential. Please help us thank Sarah for all she does to be here for kids and families in our community!