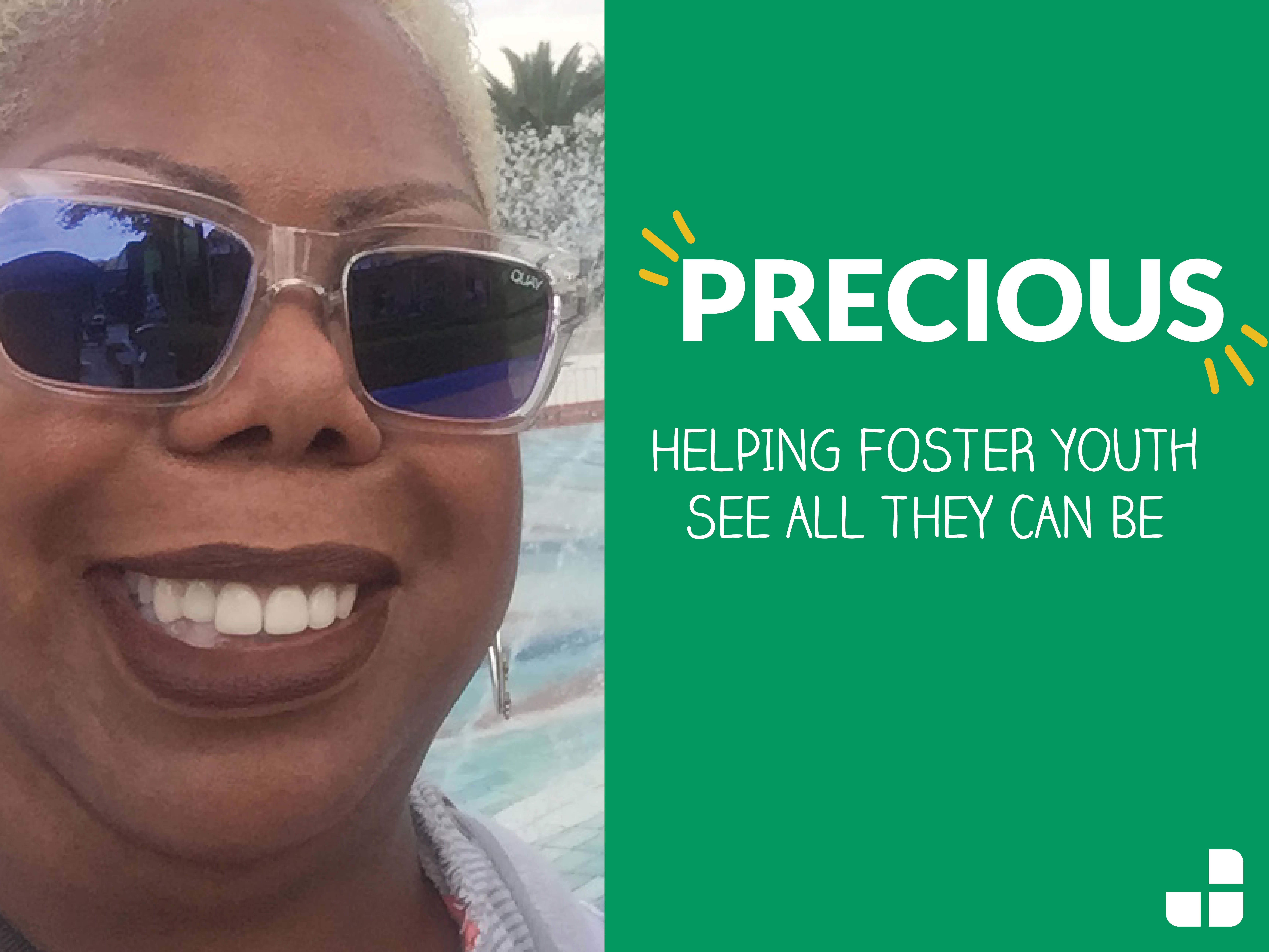 Precious has always been passionate about others.  
She helps victims of domestic violence each day in her job as a Case Manager at a local nonprofit. She helped her nephews and took them into her care when their home became unsafe. Now, she is fostering youth with CEDARS, helping them see all they can be. 
"My goal is to have a safe space, provide unconditional love and nurture them through their time they are with me. I tend to meet them where they are in life and give the support that they need," said Precious. 
Now, Precious has three foster kids in her care. A 17-year-old and two 18-year-olds. She even has a 19-year-old who has aged out of the foster care system and is working on achieving independent living. She says that she enjoys working with youth ages 12 to 18, especially since they aren't typically given the same opportunities due to their age.  
We sincerely appreciate Precious's work in helping teens in foster care see all they can be!  
We need your help too. CEDARS receives 200 foster care referrals each month and 25% of those referrals are turned away by homes because of their age.  
If you are willing to help a teen in foster care, visit CEDARSkids.org/foster!